A jury found John Hinckley Jr. not guilty by reason of insanity in 1982. On Monday, his lawyer said the "momentous event" of Hinckley's full release in June is appropriate and required by the law.

President Biden publicly received a third dose of the Pfizer-BioNTech COVID-19 vaccine after public health authorities last week cleared a booster shot for high-risk Americans.

New York Governor Kathy Hochul says she'll sign an emergency order to call in the National Guard and import health care workers from other states and countries to ease an anticipated staffing shortage at hospitals and nursing homes due to a midnight COVID-19 vaccination deadline.
Last week was Climate Week in New York City. Climate Week NYC is an annual series of events focused on the growing harm caused by global warming and is coordinated with the United Nations.

Meteorologist Garett Argianas delivers the evening weather forecast for Monday, September 27, 2021.

A jury found the disgraced R&B star guilty of charges that included sexual exploitation of a child, racketeering and sex trafficking. He faces a possible sentence of 10 years to life in prison.

A community meeting on the latest discovery of PFOA in drinking water is set for tonight in Rensselaer County.

Platt frequently worries about the past and what's to come, but there's one place where his anxiety tends to subside. "Being on stage, for me, is kind of the antidote to that," he says.

We talk breast health and surgery with Dr. Lynn Choi of Albany Medical College. Call with your question. 800-348-2551. Ray Graf hosts.

The debate regarding the US debt limit heats up with Republicans led by Mitch McConnell saying that they will not agree to an increase in the debt limit without spending cuts. Democrats are saying this must be a clean bill.

With a longtime incumbent stepping down at the end of the year, two candidates are vying for the Ward 2 city council seat in Pittsfield, Massachusetts.

Newschannel 13 meteorologist Paul Caiano delivers the Midday Weather Summary for Monday, September 27, 2021.

A COVID vaccine mandate for healthcare workers started today in New York — and with it, a fear of staffing shortages at medical facilities.

The pressure is on in Washington. In today's Congressional Corner, Massachusetts Congressman Jim McGovern, a Democrat from the second district, speaks with WAMC's Alan Chartock.

The Hilltown Open Studio Tour takes place this weekend, giving art lovers the opportunity to visit the studios of nearly two dozen local artists. The tour will be held Saturday and Sunday, October 2nd and 3rd from 11AM to 5 PM both days and is organized by the Hilltown Arts Alliance.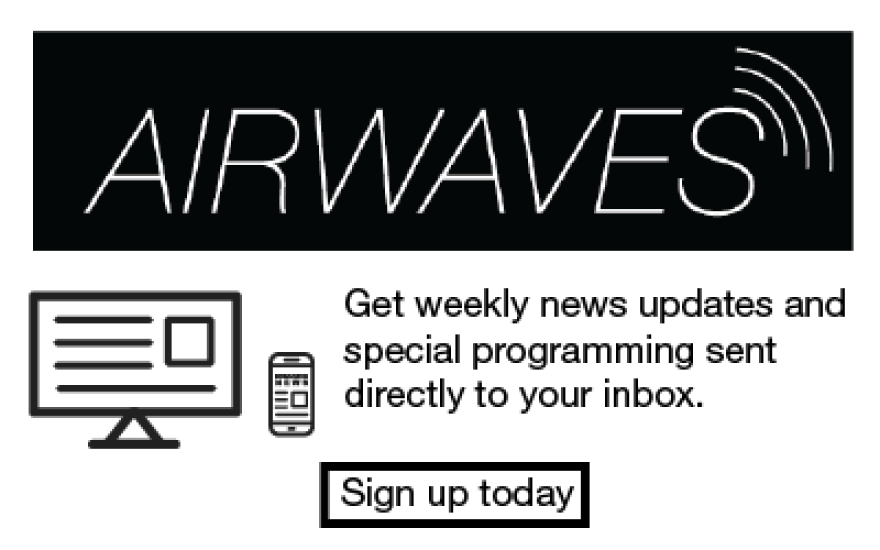 Sign up below to find out about upcoming programs first.
The latest information for digital listening to WAMC.