New York State Senate Leader Andrea Stewart-Cousins is calling on Gov. Andrew Cuomo to resign and Assembly Speaker Carl Heastie said the governor should consider voluntarily stepping down after two new allegations of inappropriate behavior from more women over the weekend.
Read More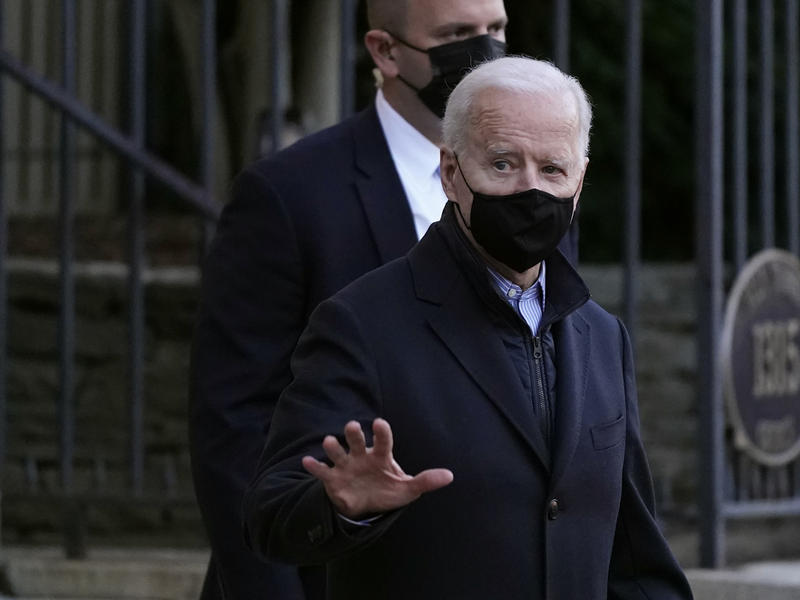 As Republicans in statehouses across the country introduce hundreds of bills raising barriers to vote, President Biden is issuing a new executive order signaling his administration's commitment to expanding, not shrinking, voting access and rights. Among other things, the order directs federal agencies to put together plans to "promote voter registration and participation." It also directs the General Services Administration to put together a plan improving the accessibility and user...
Read More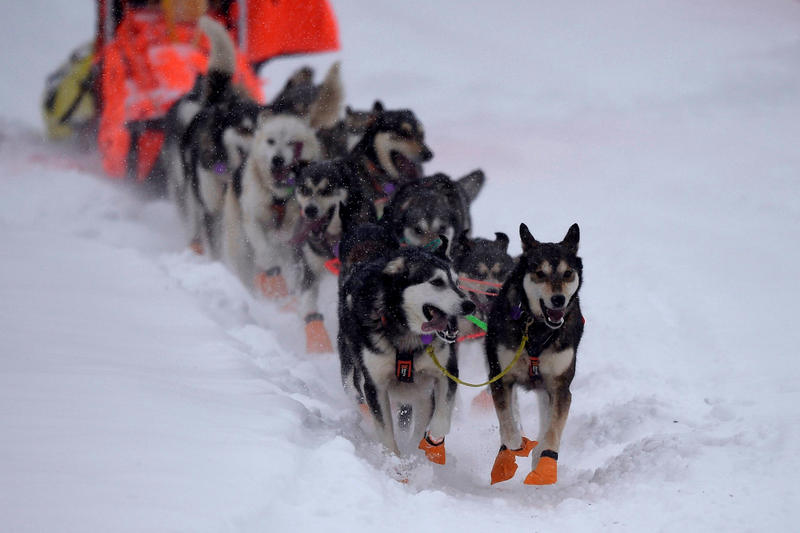 The Iditarod kicks off Sunday and, like most events in a pandemic, the 2021 sled dog race will be a little different. Even with an abbreviated course this year, it's a brutal test of tenacity and stamina, typically traversing about 1,000 miles of a remote and rugged landscape during an unforgiving Alaskan winter. Founded in 1973 by two preservationists lamenting the disappearance of sled dog culture, the Iditarod calls itself "The Last Great Race." In odd-numbered years, the race usually...
Read More
Digital Listening
Podcast Directory
Events Schedule