Powell's family said that he died Monday of complications from COVID-19, despite being fully vaccinated. Powell served as secretary of state under George W. Bush.
This week we'll talk about Venus and how, after the moon, it is the brightest thing in the night sky.

The Roundtable Panel: a daily open discussion of issues in the news and beyond.Today's panelists are WAMC's Alan Chartock, political consultant and lobbyist Libby Post, Tetherless World Professor of Computer, Web and Cognitive Sciences at RPI and Director of the RPI-IBM Artificial Intelligence research collaboration Jim Hendler, political consultant and lobbyist Libby Post, and Albany Law School Professor and Director of the Immigration Law Clinic Sarah Rogerson.

Three white men are accused of murdering Ahmaud Arbery, a Black man shot and killed as he was jogging down a residential street after being chased by pickup trucks. Jury selection begins Monday.

WAMC's Dr. Alan Chartock discusses Senator Joe Manchin's blocking of the climate plan while his state experiences flooding and more.

WAMC's David Guistina speaks with Yancey Roy of Newsday

Newschannel 13 meteorologist Paul Caiano delivers the Morning Weather Summary for Monday, October 18, 2021.

The Atlanta Braves hold a 2-0 lead in the NL Championship Series following their second walk-off win in as many nights.

(Airs 10/17/21 @ 6 p.m. & 10/18/21 @ 3 p.m.) The Media Project is an inside look at media coverage of current events with WAMC's CEO Alan Chartock, former Editor of the Daily Gazette, and Vice President for Editorial Development for the New York Press Association, Judy Patrick, Barbara Lombardo, former Editor of the Saratogian and a Journalism Professor at the University at Albany, and Rosemary Armao, Investigative Journalist and Adjunct Professor at the University at Albany. On this week's Media Project, Alan, Judy, Barbara and Rosemary talk about whether American journalists are doing enough to hold government to account, whether Bill Maher a better journalist that actual journalists, and much more.

NPR's Michel Martin speaks with award-winning actor and musician Jamie Foxx about his new book, Act Like You Got Some Sense: And Other Things My Daughters Taught Me.

NPR's Michel Martin speaks with attorney Lisa Banks about why she thinks more information from the NFL's investigation into the Washington Football Team should be released.

Halloween is two weeks away. With popular costumes sold out or on back order, there's a chance you'll have to make your own. Here are some tips on how to get started.

In 2020, Washington, D.C., had the highest number of homicides in 16 years. NPR's Michel Martin speaks with people who've experienced gun violence: Ryane Nickens, Cathy Feingold and Jackie Bensen.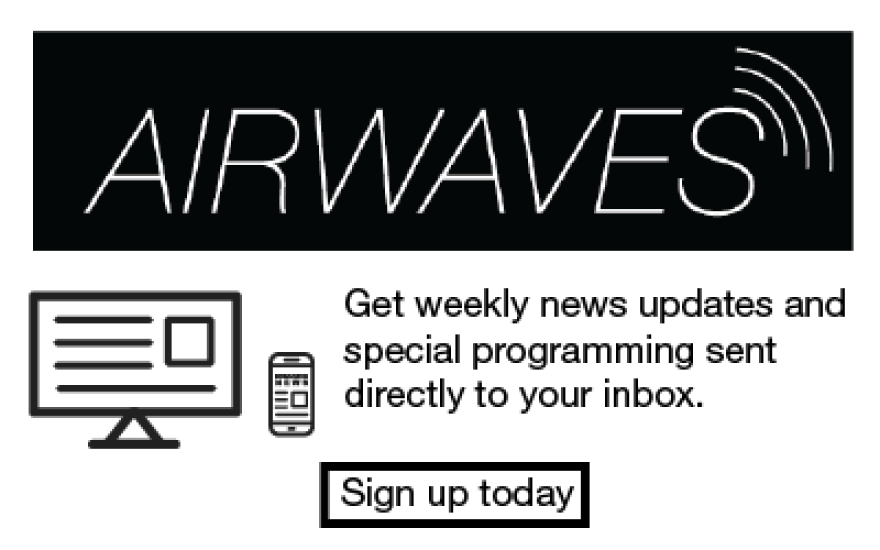 Sign up below to find out about upcoming programs first.
The latest information for digital listening to WAMC.