Public health experts warn that the rush to impose travel bans on southern African countries after the omicron variant was identified can work against scientific transparency.
The 737 MAX was grounded in 2019 after two deadly crashes exposed flaws pilots hadn't been told about. Journalist Peter Robison says Boeing cut costs and co-opted regulators in designing the craft.

Joining us for Medical Monday is Dr. Catherine Adams. Dr. Adams is chief of palliative medicine at St. Peter's Hospital, part of the St. Peter's Health Partners system of care. Call with your question. 800-348-2551. Ray Graf hosts.

Driveway and All My Life are two recent films that bring real-life situations to viewers with exceptional delicacy and deep emotion.

The new three-part Disney+ docuseries Get Back is a true treasure. It offers an inside look at The Beatles' creative process, as well as amazing footage from their legendary rooftop concert.

Commentator Bill Owens checks in with his thoughts on events of the past week.

Newschannel 13 meteorologist Paul Caiano delivers the Midday Weather Summary for Monday, November 29, 2021.

"The Stephen Sondheim Encyclopedia" is a comprehensive reference devoted to musical theater's most prolific and admired composer and lyricist. Entries…

The Roundtable Panel: a daily open discussion of issues in the news and beyond. Today's panelists are WAMC's Alan Chartock, UAlbany lecturer in Africana studies Jennifer Burns, counter-terrorism expert and best-selling author Malcolm Nance and political consultant and lobbyist Libby Post.

The infrastructure bill is now the infrastructure law. In today's Congressional Corner, Connecticut Representative Joe Courtney, a Democrat from the 2nd district, continues his conversation with WAMC's Alan Chartock.

WAMC has learned that Albany Police Chief Eric Hawkins was in a minor car collision earlier this month while on duty.

WAMC's Dr. Alan Chartock discusses the new Omicron variant of COVID-19 and more.

WAMC's David Guistina speaks with Yancey Roy of Newsday about whether Democratic Congressman Tom Souzzi will announce that he's running for governor, Governor Kathy Hochul's Catholic faith and a recent rally on Long Island by the white supremacist group, the Proud Boys.
A dancer in the opening scene from Act I of Puccini's "Madama Butterfly." Photo: Ken Howard/Metropolitan Opera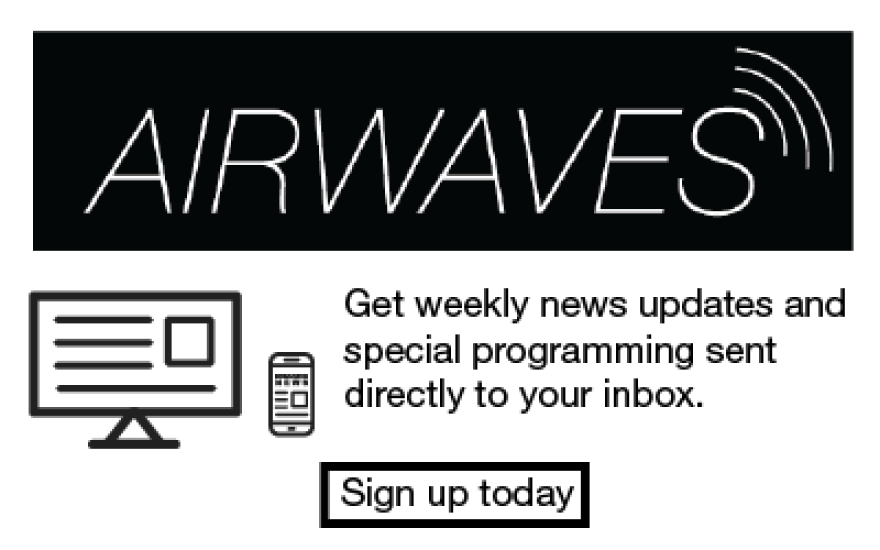 Sign up below to find out about upcoming programs first.
The latest information for digital listening to WAMC.