The Surprising History And Future Of Girls Who Dare To Be Different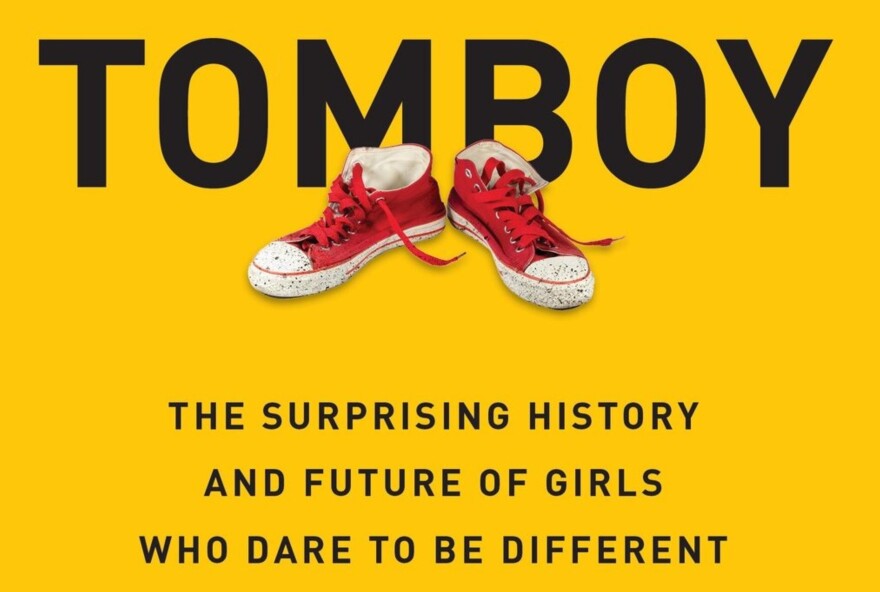 We are in the middle of a cultural revolution, where the spectrum of gender and sexual identities is seemingly unlimited. So when author and journalist Lisa Selin Davis's six-year-old daughter first called herself a "tomboy," Davis was hesitant.
Her child favored sweatpants and T-shirts over anything pink or princess-themed, just like the sporty, skinned-kneed girls Davis had played with as a kid. But "tomboy" seemed like an outdated word--why use a word with "boy" in it for such girls at all? So was it outdated?
In an era where some are throwing elaborate gender reveal parties and others are embracing they/them pronouns, Davis set out to answer that question, and to find out where tomboys fit into our changing understandings of gender.
The name of the book is "Tomboy: The Surprising History and Future of Girls Who Dare to Be Different."