$1.4 Million For Albany Clean Energy Projects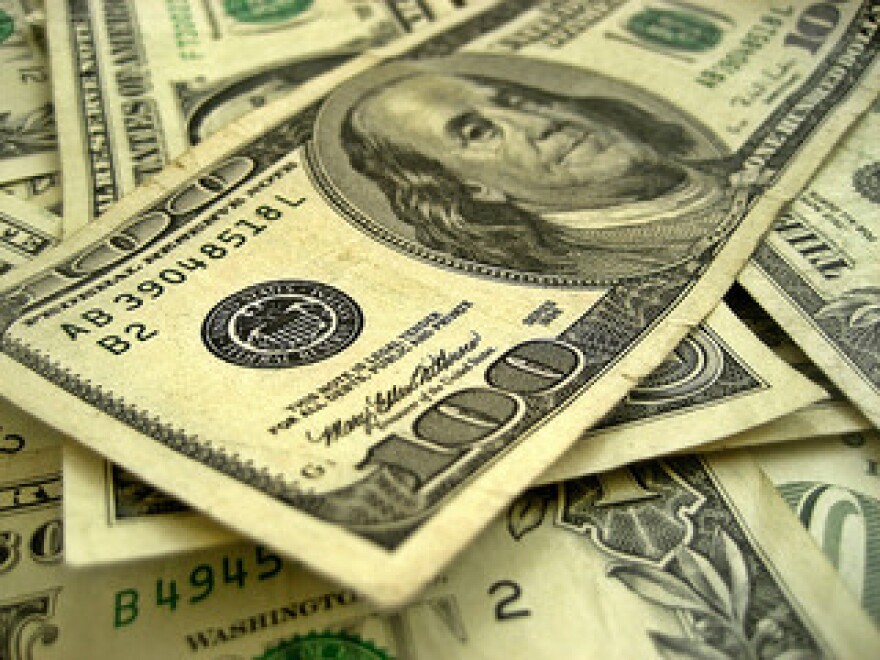 New York Governor Andrew Cuomo has announced $1.4 million in funding for three energy-saving projects in Albany that officials say will help the city reduce greenhouse gas by 773 tons a year, saving $240,000 in annual energy costs.
The projects are part of the governor's Five Cities race-to-the-top clean energy competition. $500,000 will help link 22 city buildings to a statewide energy monitoring center at SUNY Polytechnic Institute.
$416,000 will fund installation of electric vehicle charging stations and a city vehicle fleet optimization project for approximately 100 Albany city vehicles.
And $500,000 will fund implementation of various energy efficiency upgrades at buildings including Albany City Hall and police and fire stations.
NYPA will oversee energy efficiency evaluation, project design consultation, and installation.
# # #