FAA Open House In Westchester Will Focus On Airport Noise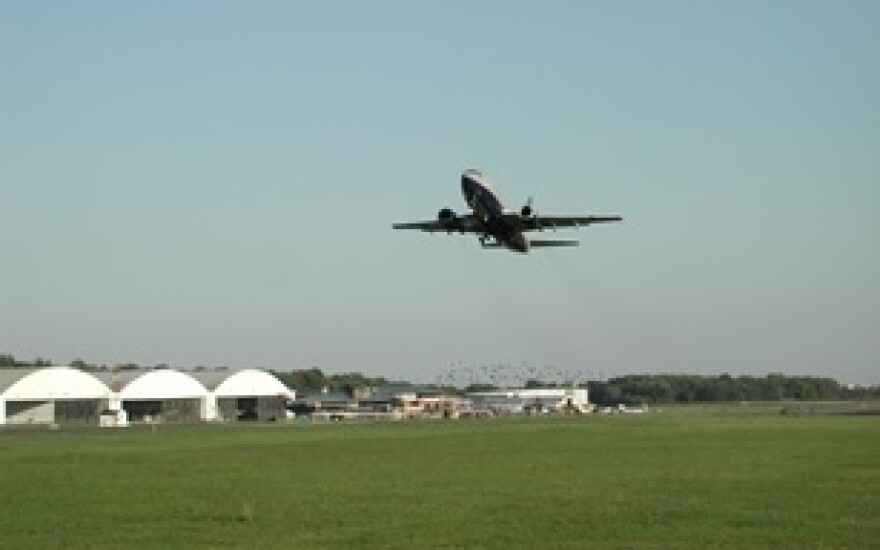 There is an open house Wednesday night in Westchester County with the Federal Aviation Administration. The aim is to discuss Westchester County Airport noise and air traffic procedures.
The open house will include participation from HMMH, an environmental and transportation planning consultant which recently completed a noise study for the county; Westchester County Airport officials, and the FAA. Those who stop by will be able to learn more about the study, air traffic procedures in the area and airport operations. Residents are will have the opportunity to speak one-on-one with a variety of experts, without formal presentations. Westchester County Executive George Latimer had requested the open house after hearing concerns from the New Castle community about increasing noise from planes taking off and landing at the airport in White Plains. New York's U.S. Senators Charles Schumer and Kirsten Gillibrand, and Congresswoman Nita Lowey, supported Latimer's request via a letter to an FAA official over the summer. The open house is from 6 p.m. to 8 p.m. at the New Castle Community Center in Chappaqua.