Federal Lawmakers Urge FAA To Hold Airport Noise Meeting In Westchester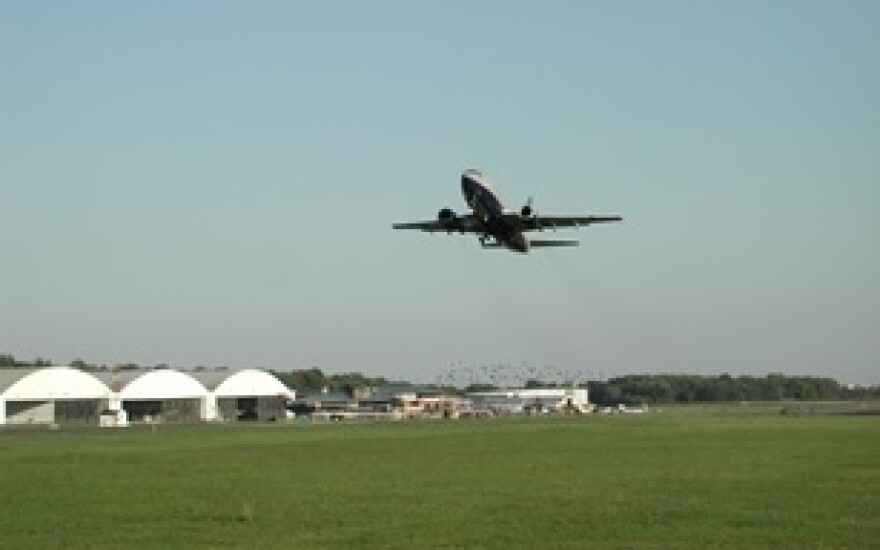 Federal lawmakers from New York are calling on the Federal Aviation Administration to hold a public meeting in Westchester. This comes amid noise concerns of residents near the Westchester County Airport.
Westchester County Executive George Latimer had been requesting the public meeting to help address the increasing noise from planes taking off and landing at the airport in White Plains. Now, U.S. Senators Charles Schumer and Kirsten Gillibrand, and Congresswoman Nita Lowey, have written to an FAA official expressing support for Latimer's recent meeting request. The county executive's office has extensive data from its noise monitors and flight records, as well as the recorded noise complaints from residents. The federal lawmakers hope that the FAA and Westchester County can use this information, as well as input from a public meeting, to work together to develop noise mitigation solutions.