NYS Awards Funding For Airport Improvements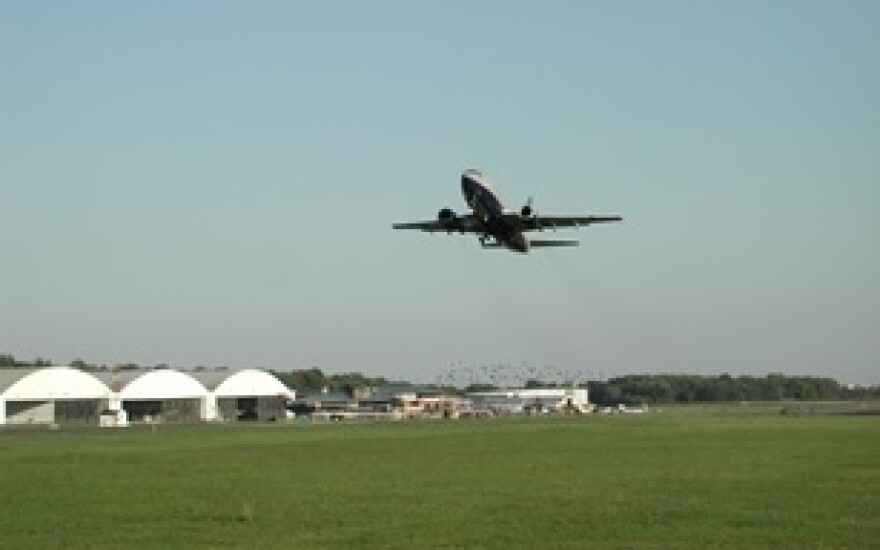 New York Governor Andrew Cuomo announced Wednesday that $23.6 million in infrastructure funding has been awarded to 31 airports across the state. The money is to support safety enhancements, modernization, operational improvements and local business development. Three airports in the Hudson Valley are on the receiving end.
Three airports in the Mid-Hudson region were awarded $2.7 million — $1.5 million to extend the municipal water system at the Orange County Airport; $379,000 to modernize facilities at the Sullivan County International Airport; and $772,000 for environmental remediation and facility relocation at the Westchester County Airport. The Capital Region was awarded $3.6 million, including $1.4 million to construct a photovoltaic solar array at Albany International Airport and $510,000 to construct a new fueling facility at the Columbia County Airport.