A High-End Business Is Moving To Westchester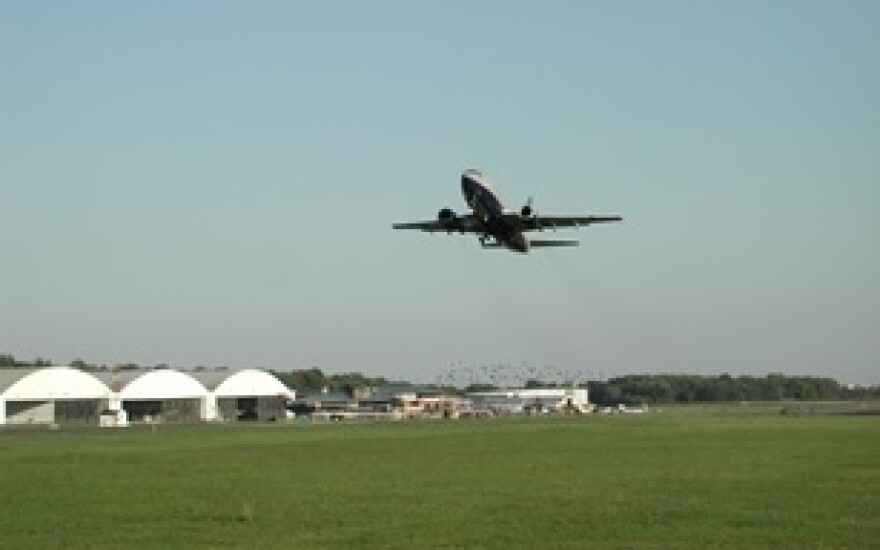 A New Jersey company is moving to Westchester while another business already in the county is planning to expand.
Westchester County Executive Rob Astorino says Westchester's Industrial Development Agency has approved incentives that will help Flexjet relocate its jet charter operations from Teterboro, New Jersey to Westchester County Airport in White Plains. The move will bring 38 high-wage permanent jobs and create 55 permanent jobs over the next five years, jobs ranging from pilots to maintenance technicians and supervisors to facility managers and inspectors. Also, 20 construction jobs will be created during the four-month, $5 million renovation of Flexjet's new home. Astorino also announced that Friedland Realty Advisors' corporate headquarters will remain in Westchester, in part because of incentives approved Friday. The firm has outgrown its Yonkers location and is relocating to Mamaroneck Avenue in Harrison.