Westchester County Airport Lands Funding For Improvements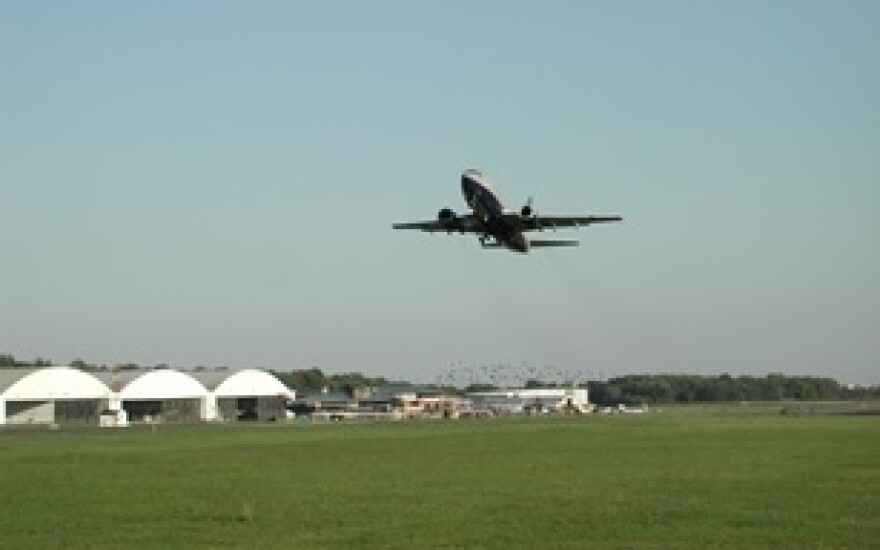 New York's two U.S. senators have announced funding for an airport in the Hudson Valley.
U.S. Senators Charles Schumer and Kirsten Gillibrand announced the Federal Aviation Administration has awarded a more than $1.6 million grant to the Westchester County Airport for infrastructure improvements. The airport will acquire updated snow removal and deicing equipment. Furthermore, funding will allow for Westchester County to conduct an environmental study associated with a proposed obstruction removal project. In addition the two senators along with Congressman Paul Tonko recently announced that Albany International Airport will receive more than $3.9 million in funding from the U.S. Department of Transportation for runway upgrades.