HV Airports Receive Funding For Improvements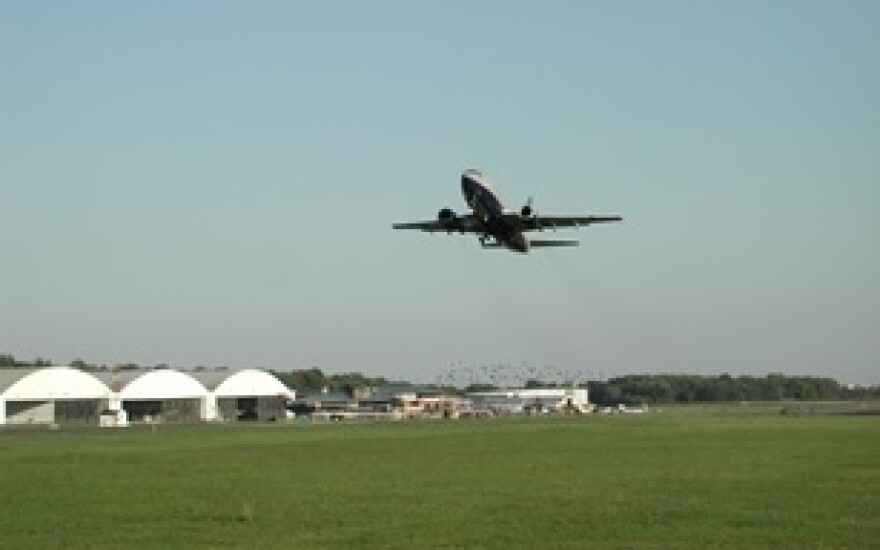 Two airports in the Hudson Valley have landed funding for improvements.
U.S. Senators Charles Schumer and Kirsten Gillibrand Friday announced more than $1.4 million in federal funding for two Hudson Valley airports. The Sullivan County International Airport will receive just north of $64,000 to rehabilitate the main airport access road. Westchester County Airport will receive more than $1.3 million for a new taxiway lighting system, structural enhancements, and replacement of the airfield guidance signs. The funding is from the Department of Transportation's Federal Aviation Administration. The two senators from New York also announced nearly $700,000 in funding for two North Country airports.