The Book Show #1589 - Tara Westover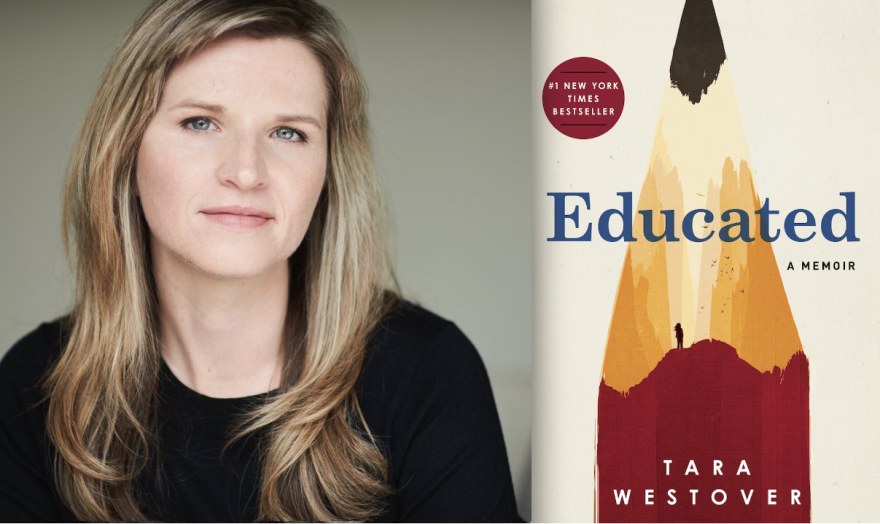 Tara Westover's memoir, "Educated," has made its way to the number one spot on the New York Times bestsellers list.
She tells her story of being a young girl who, kept out of school, leaves her survivalist family and goes on to earn a PhD from Cambridge University.
Originally aired as The Book Show #1552.