ESYO Opens Season On November 4th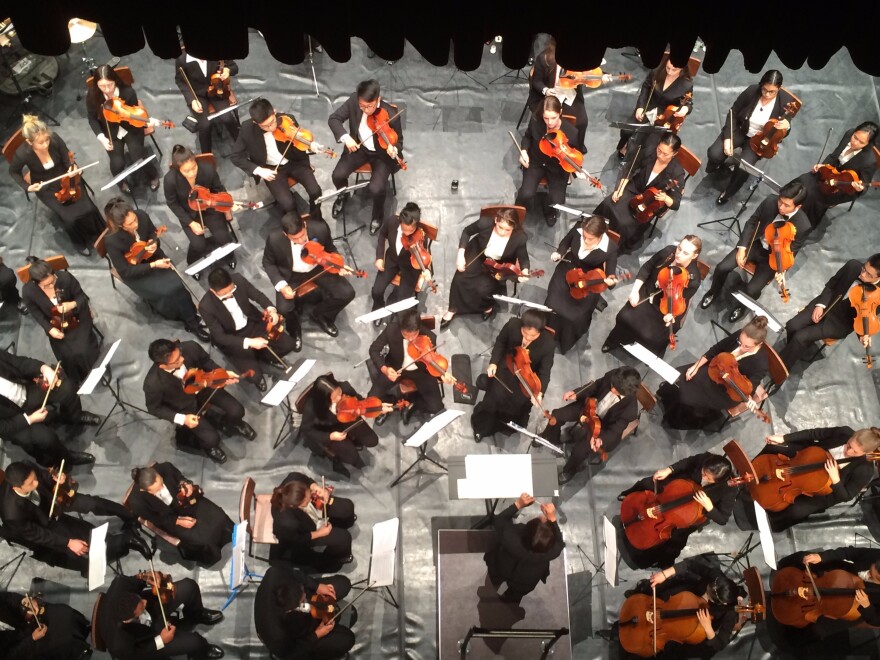 The first Empire State Youth Orchestra concert of the season on November 4 will make music history as the Youth Orchestra teams up with pianist Jeffrey Biegel at Troy Savings Bank Music Hall to perform the New York State Premiere of a recent composition from legendary musical satirist P.D.Q. Bach. The evening will also include Bach's Toccata and Fugue in D Minor and Prokovfiev's Symphony No. 5.
Helen Cha-Pyo is the Conductor and Music Director of the Empire State Youth Orchestra joined us on the program.