What Animals Think And Feel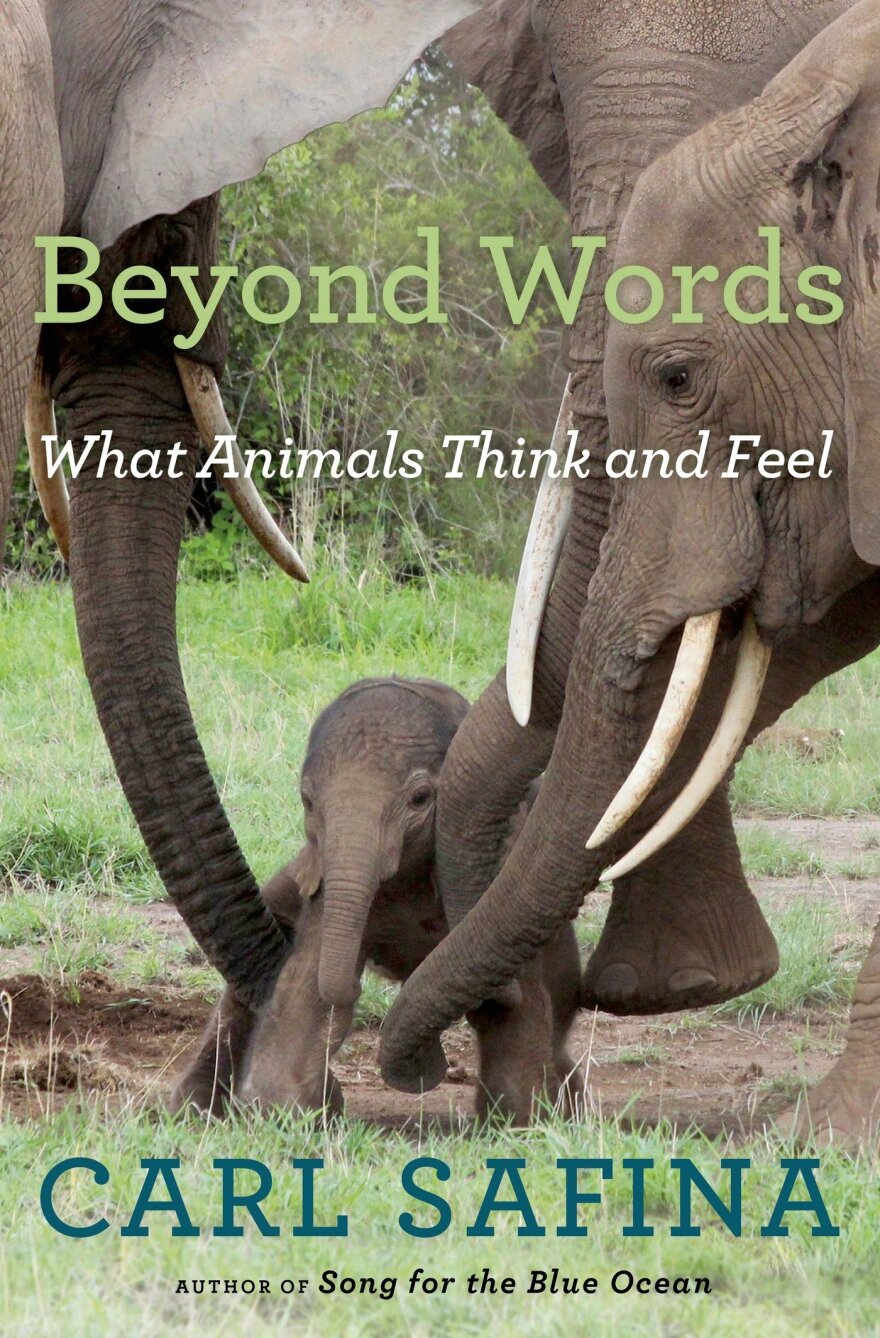 In Carl Safina's new book, Beyond Words: What Animals Think and Feel, he writes about elephant families as they navigate the pervasive drought and incidents of poaching in Kenya's Amboseli National Park, see a free-living wolf pack sort out the aftermath of tragedy in Yellowstone National Park and plunge into an astonishingly peaceful society of killer whales living in the waters of the Pacific Northwest.
These animals are treated as the individual characters they are, with distinct personalities and unique roles within social structures not unlike our own. Taking us into the animals' lives and minds, Safina reports on the surprising similarities between our minds and theirs while tackling issues that affect us all, including habitat conservation and extinction.
Carl Safina is author of seven books and is founding president of The Safina Center at Stony Brook University, where he also co-chairs the University's Alan Alda Center for Communicating Science and hosts Saving The Ocean on PBS.