Dairy Coop Announces Multi-Million Dollar Investment In Cheese Plant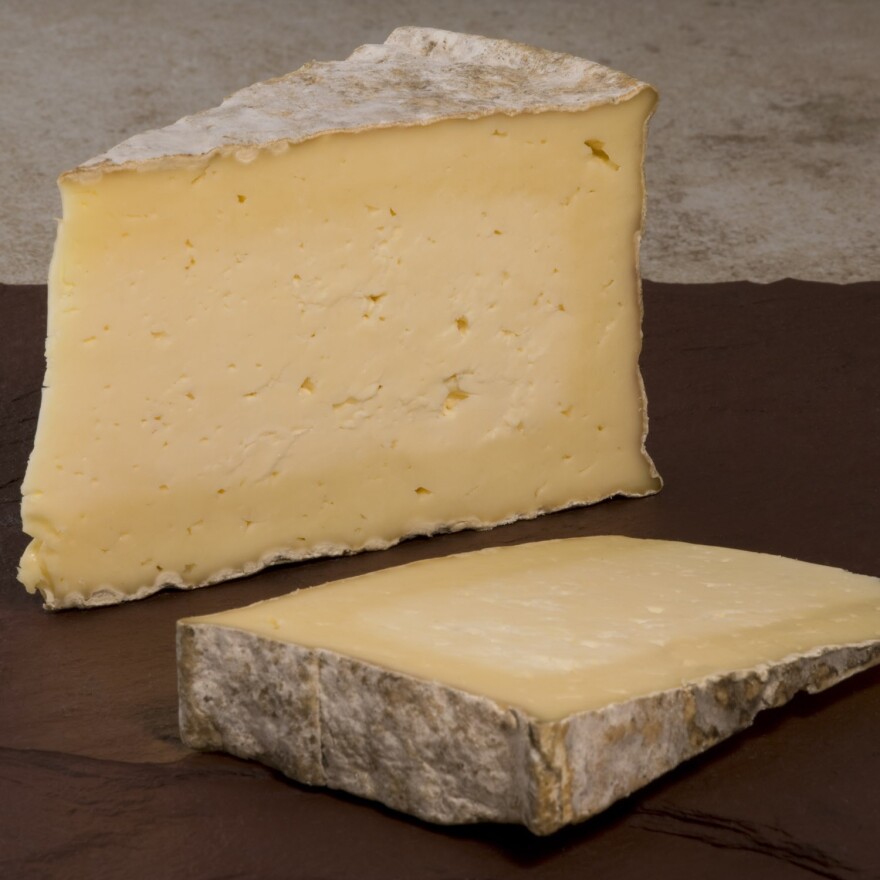 Agri-Mark and Empire State Development announced Thursday that nearly $30 million will be invested in the company's Northern New York cheese manufacturing plant.
Agri-Mark plans to rebuild and modernize the current 110,000 square foot manufacturing facility in Chateaugay. It will re-engineer the layout of the plant, purchase new machinery and retain 106 jobs.
Agri-Mark bought the plant in 2003 and has expanded production of award winning cheeses for MaCadam and Cabot brand cheeses.
Last year, Agri-Mark marketed milk for 1,100 Northeast dairy farms, selling more than 336 million gallons of fresh milk.