Berkshire Museum, AG Seek Resolution Over Art Sale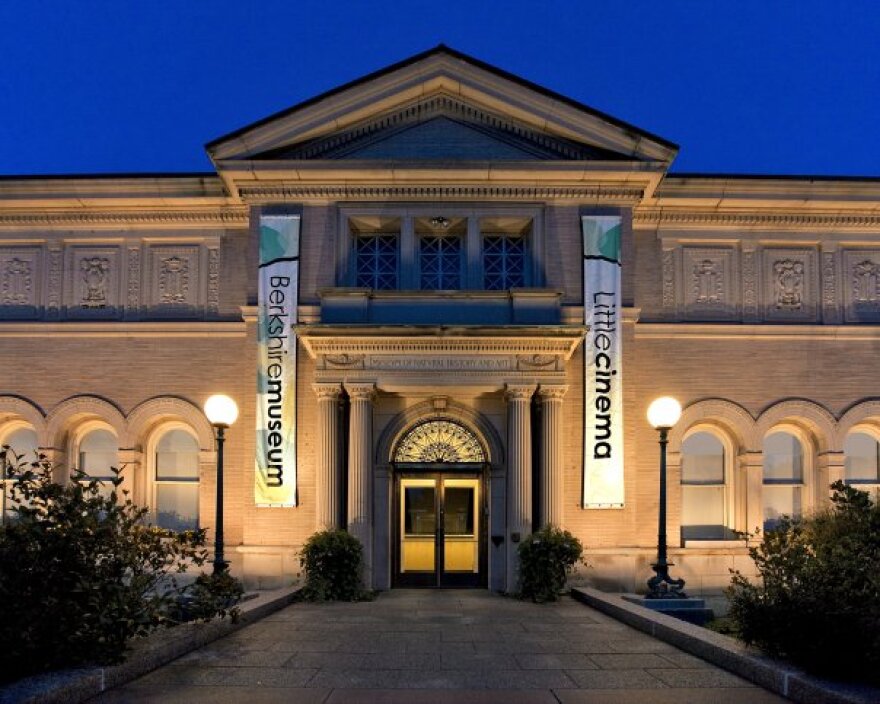 Since last summer, the Berkshire Museum in Pittsfield, Massachusetts has been trying to sell part of its collection including two Normal Rockwell paintings to raise an estimated $60 million for an endowment and a major renovation. But the sale has been put on hold by lawsuits and legal maneuverings as citizens groups, the state and members of the Rockwell family question the legality and wisdom of the art sales. Now there may be a resolution on the horizon.
Larry Parnass of The Berkshire Eagle has been reporting on the story. He says the museum and the state attorney general's office have agreed to take the case to the state's highest court.