AG Fires Back At Berkshire Museum Amid Inquiry Into Controversial Art Sale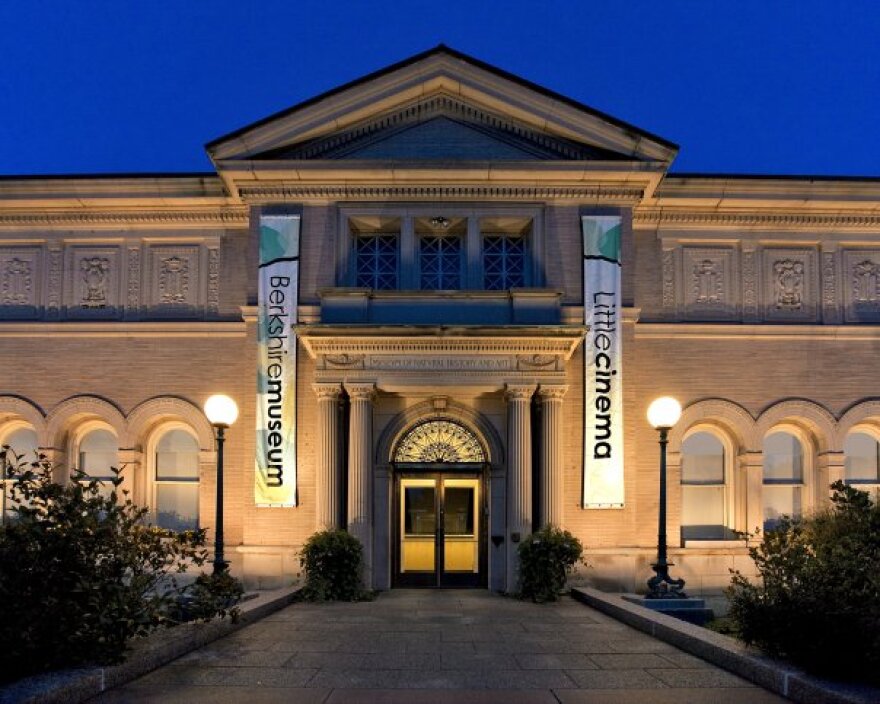 The Massachusetts Attorney General's Office has fired back at the Berkshire Museum, which calls the inquiry into the museum's planned art sale meritless.
The Berkshire Museum in Pittsfield and State Attorney General Maura Healey's office are awaiting a court's decision on whether to extend an injunction that halted the sale of artworks to fund an endowment and expansion.
The Museum calls Healey's inquiry a "wholly unauthorized investigation." The AG's office said in a statement Monday night that the Museum's criticism is misleading and its lawyers have not cooperated fully.
The Museum also released financial documents Monday, which had been kept sealed by an Appeals Court judge. The Museum's lawyers also claim The Berkshire Eagle, which has reported on the sale, is operating under a potential conflict of interest.
Fredric Rutberg, president of New England Newspapers, which owns The Eagle, called the museum "disingenuous, at best" in an article Monday.