Berkshire Museum, AG To Solve Art Sale Debacle Together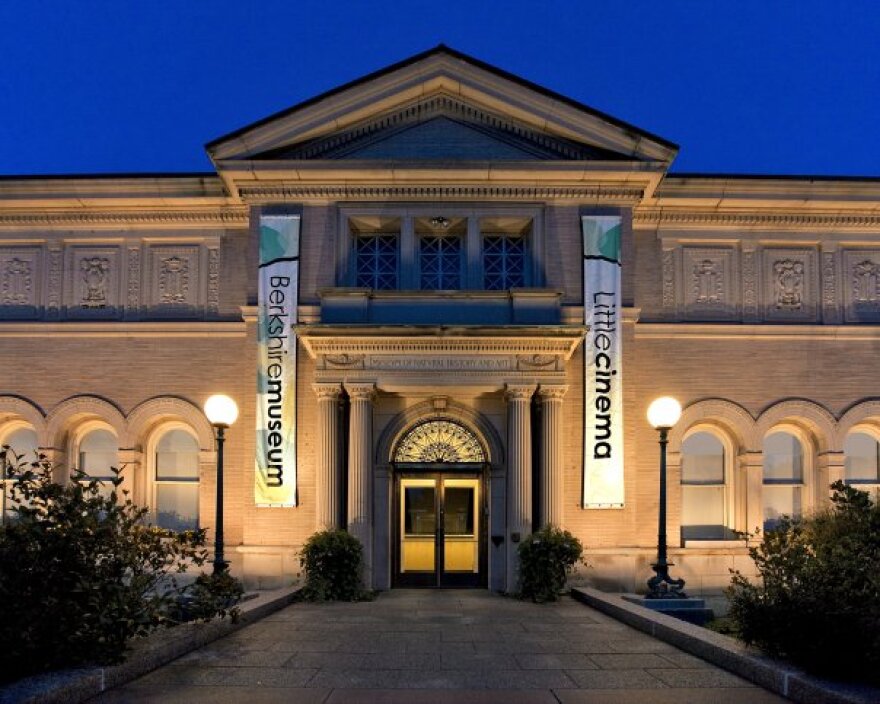 The Massachusetts Attorney General and the Berkshire Museum have agreed to settle a dispute over the sale of 40 artworks from the museum's collection. The two offices released a joint statement Monday.
"We are working together to resolve this matter, recognizing our shared responsibility for the collection of the Berkshire Museum and to the community the museum serves," the statement reads. "We are committed to helping this museum secure its future."
The office of Democratic Attorney General Maura Healey said Monday that it completed its investigation into the proposed sale of artwork, including two Norman Rockwell paintings. The AG's office says it reviewed more than 1,500 documents and interviewed museum employees and board members.
According to a filing released Monday, the parties still disagree on some matters.
"The AGO believes that the 40 works at issue are subject to restrictions, which the Museum does not believe exist. The AGO and the Museum have agreed to resolve these differences and will file a petition for judicial relief."
The museum has agreed not to sell any of the 40 pieces of art until the matter is solved. The plan to sell the art to fund an expansion and an endowment at the Pittsfield museum, announced in July 2017, sparked controversy across the Berkshires and the art world. Museum members and Rockwell's three sons sued over the plan. The sale was expected to fetch more than $60 million.
"In addition, the Museum will not sell any of the 40 works until the SJC acts on the petition or until the Berkshire County Superior Court enters final judgment regarding the AGO's complaint in the matter captioned Rockwell et al. v. Trustees of the Berkshire Museum," the filing states.
"As a result of these commitments by the Museum, the AGO does not seek any further injunctive relief or stay of Superior Court proceedings at this time," the statement concludes.