Second Lawsuit Is Filed To Stop Berkshire Museum Art Sale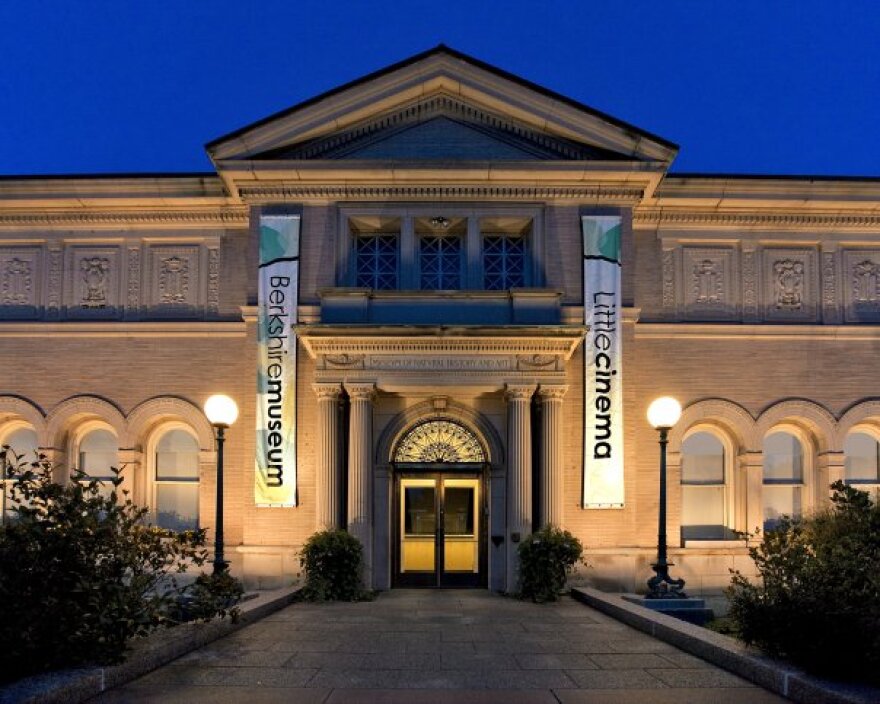 Nearby residents and members of the Pittsfield, Massachusetts-based Berkshire Museum are suing in hopes of halting a controversial art sale.
The Berkshire Museum plans to sell 40 pieces of art, including two valuable Norman Rockwell works, starting in November to fund renovations and an endowment.
Nicholas O'Donnell, partner at Sullivan & Worcester, is representing residents and members of the museum.
jallen_10-27_mid_1-on-1_berkshiremuseum_lawsuit_odonnell.mp3
Sullivan & Worcester attorney Nicholas O'Donnell speaking with WAMC's JD Allen about the lawsuit filed on behalf of nearby residents and members of the Berkshire Museum.
"We don't think the museum has the right to do this, with respect to specific restrictions on the artwork that were imposed by the 1871 charter as well as consistent with its overall mission, which will be impossible if this goes forward," O'Donnell says.
A court in Boston has scheduled a hearing to discuss a preliminary injunction Nov. 1st.
Earlier this month, a different law firm filed a motion for a temporary restraining order against the Berkshire Museum on behalf of the three sons of Norman Rockwell.
Museum Board of Trustees President Elizabeth McGraw told WAMC October 20th "We believe we have strong legal grounds for our deaccessioning and we are confident in our New Vision plan…."