Rockwell Family Seeks Temporary Restraining Order To Halt Berkshire Museum's Planned Art Auction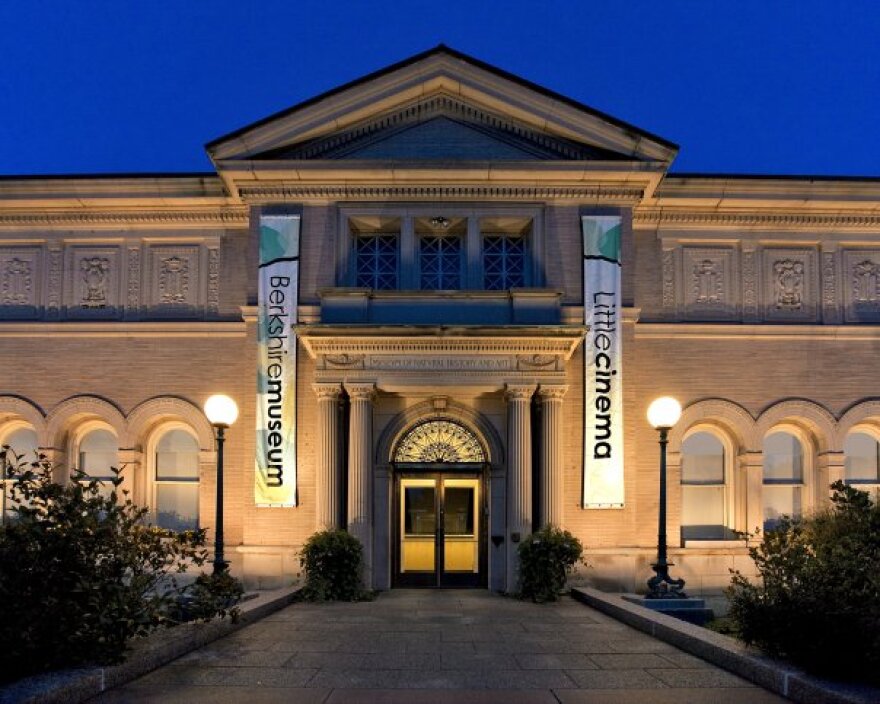 A law firm has filed a motion for a temporary restraining order against the Berkshire Museum in Pittsfield on behalf of the three sons of Norman Rockwell.
Law firm Foley Hoag says in Massachusetts Superior Court that the Rockwell family alleges the Berkshire Museum had reached a contract with Sotheby's planning November's public action before publicly announcing its plans to auction art to fund an expansion and endowment this year.
Attorney Michael Keating says the family is seeking a temporary restraining order in an attempt to halt the Berkshire Museum's planned sale of 40 objects, including two Rockwells that were trusted to the museum's permanent collection.
"To sell it now is in violation with that representation that was made by the museum when the painting was given," Keating says. "But there were statutory restrictions on any of their art being sold, certainly leaving Berkshire County."
Museum Board of Trustees President Elizabeth McGraw tells WAMC "We believe we have strong legal grounds for our deaccessioning and we are confident in our New Vision plan…."
The Rockwell family asked the state attorney general's office this month to stop the sale. The office is expected to weigh in soon about whether the auction violates charities law.