Berkshire Museum Cuts Off Talks With Mass. Cultural Council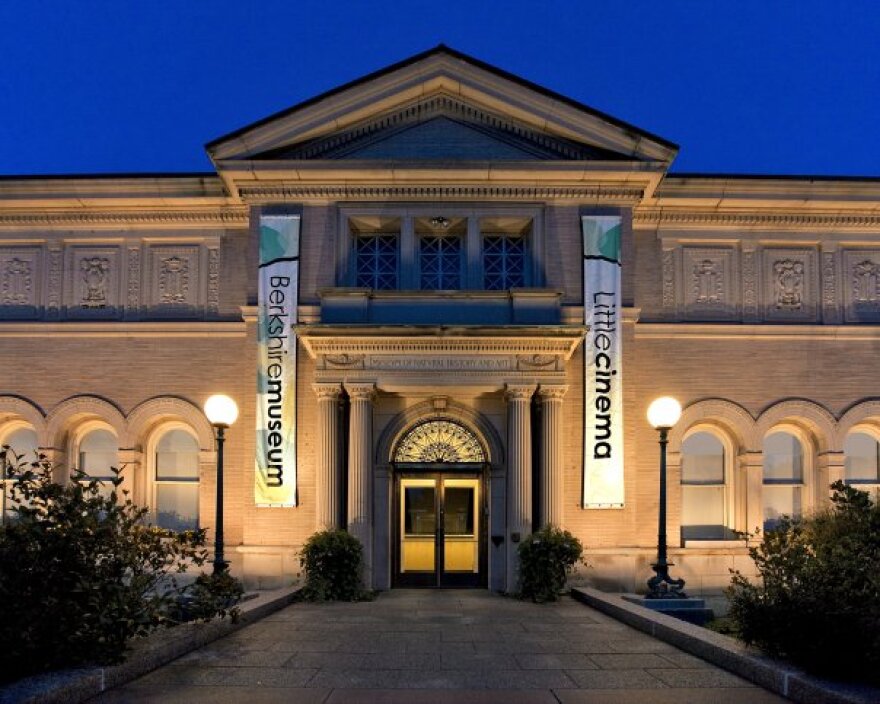 With a controversial art auction set for next month, the Berkshire Museum in Pittsfield has cut off talks with the Massachusetts Cultural Council.
A Massachusetts Cultural Council spokesperson told WAMC Tuesday the Berkshire Museum canceled a meeting in Pittsfield to discuss the financial ramifications of its plan to sell 40 objects including two valuable Norman Rockwell works to fund renovations and an endowment.
The Council had asked the Nonprofit Finance Fund to brainstorm alternative solutions for the museum.
In September, the MCC called the Berkshire Museum's plan a violation of public trust.
"The Massachusetts Cultural Council's decision to not support the Museum ... the MCC has not put forth a concrete or viable alternative, making the MCC's position even more untenable," the Berkshire Museum's Board of Trustee's told WAMC in September. "The Berkshire Museum is facing the greatest financial challenge in its 114-year history, and the Museum's New Vision, which was carefully developed and refined over a rigorous two year process, will ensure that our cherished institution will be able to enrich our community for at least another century."
The Council says it may withhold funding to the museum.
The state attorney general's office is expected to weigh in soon about whether the auction violates charities law.
The Sotheby's auction, set to begin in November, is expected to fetch $68 million.