Temporary Leadership Will Head Berkshire Museum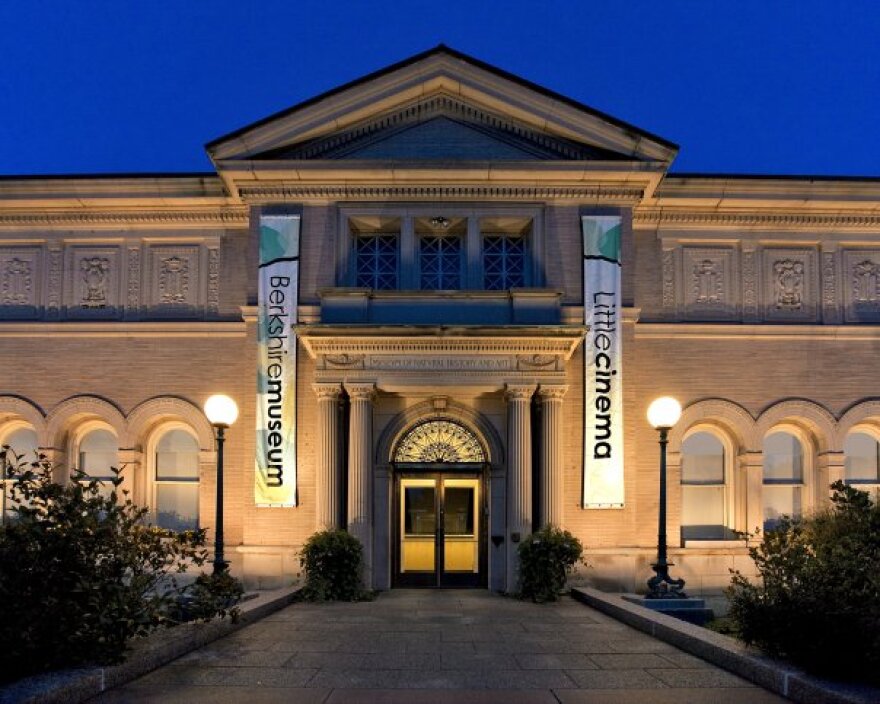 Amid a controversial plan to sell off art to fund renovations and an endowment, the Berkshire Museum in Pittsfield, Massachusetts will be under temporary leadership.
Berkshire Museum Executive Director Van Shields is stepping aside for the rest of the year as he prepares to undergo major surgery and will be on medical leave.
The museum will be led by acting co-executive directors Nina Garlington and Craig Langlois, and the Board of Trustees.
Board President Elizabeth McGraw said in a statement Tuesday Garlington and Langlois will continue the museum's New Vision plan, which involves selling 40 items including two Norman Rockwell works. The Sotheby's sale begins in November.
Opponents of the plan will hold a rally Saturday outside the Berkshire Museum. The "Save the Art" group has raised more than $15,000 for legal representation. A law firm representing Rockwell's three sons is trying to halt the sale.