Two Berkshire Museum Trustees Step Down, Are Replaced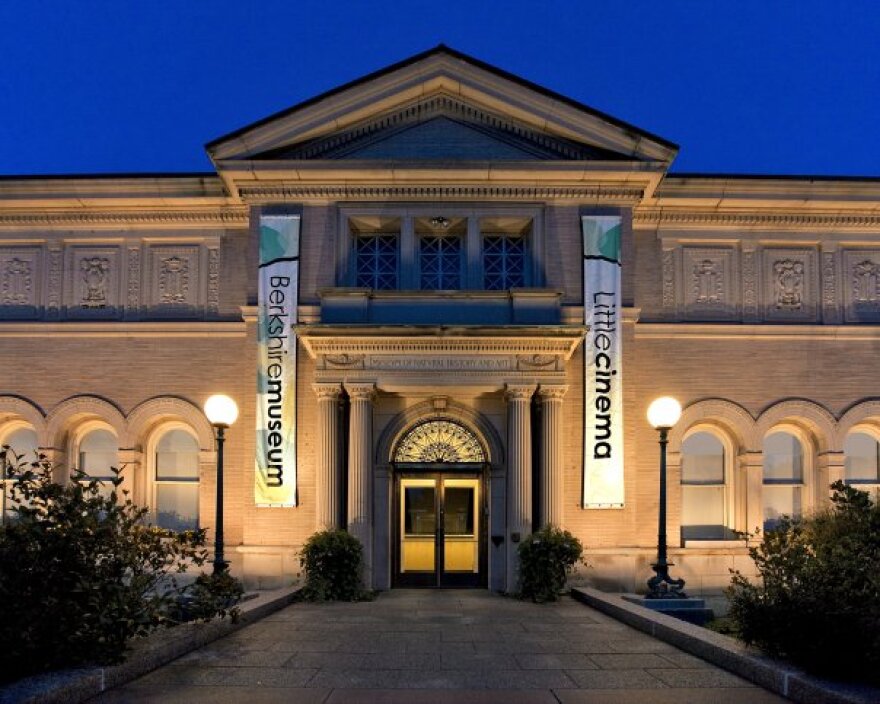 Two trustees have stepped down from the Berkshire Museum board amid a controversial plan to sell art to fund an expansion and endowment at the Pittsfield, Massachusetts museum.
The Board of Trustees went through its own overhaul at the Berkshire Museum's annual meeting Monday. The museum has disputed criticism of its finances and leadership for several months.
Two trustees, Carol Riordan and Nancy Edman Feldman, have stepped down. Two new trustees were elected in their place to serve two-year terms. Elizabeth McGraw held her seat as board president.
The move comes as the museum gears up to sell off 40 pieces of art from its collection to fund renovations and an endowment fund, starting in November. The 40 pieces of art, including two Norman Rockwells, are expected to fetch up to $68 million.