Pittsfield Mayor Defends Berkshire Museum Plan To Sell Art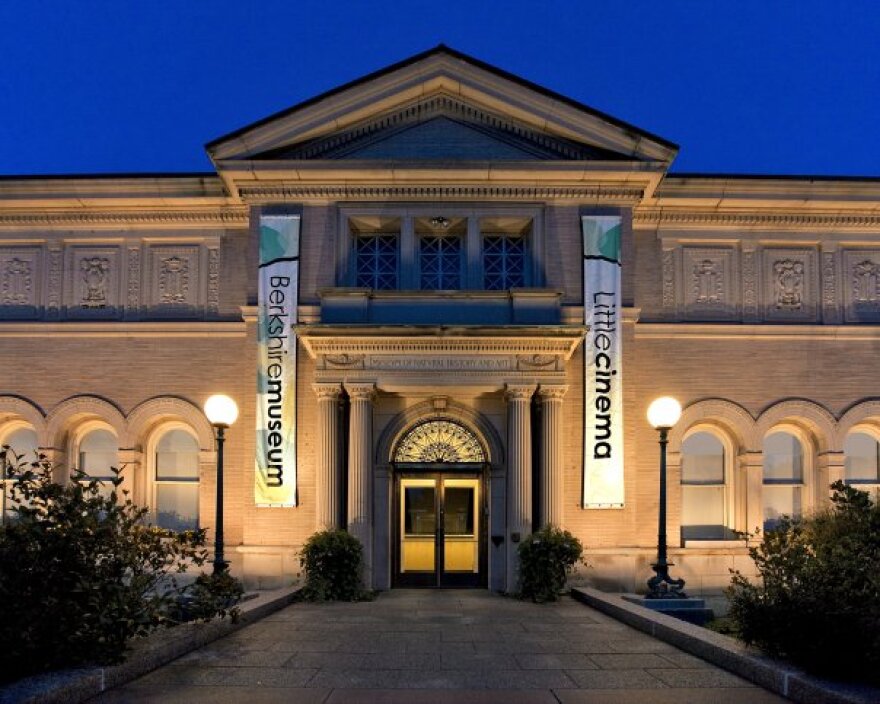 Opponents of the Berkshire Museum's plan to sell off 40 objects to fund renovations and an endowment fund are planning to make a final push to stop the sale, which includes two Norman Rockwell works. The Sotheby's auction, set to begin in November, is expected to fetch $68 million. WAMC's Berkshire Bureau Chief JD Allen sat down with Pittsfield Mayor Linda Tyer to discuss her support of the city's museum.
A spokesperson from the state attorney general's office tells WAMC officials have met with Berkshire Museum leaders as part of its investigation into whether the auction violates charities law, and a decision is forthcoming.