Major Bills Pending Still As Legislative Session Nears The End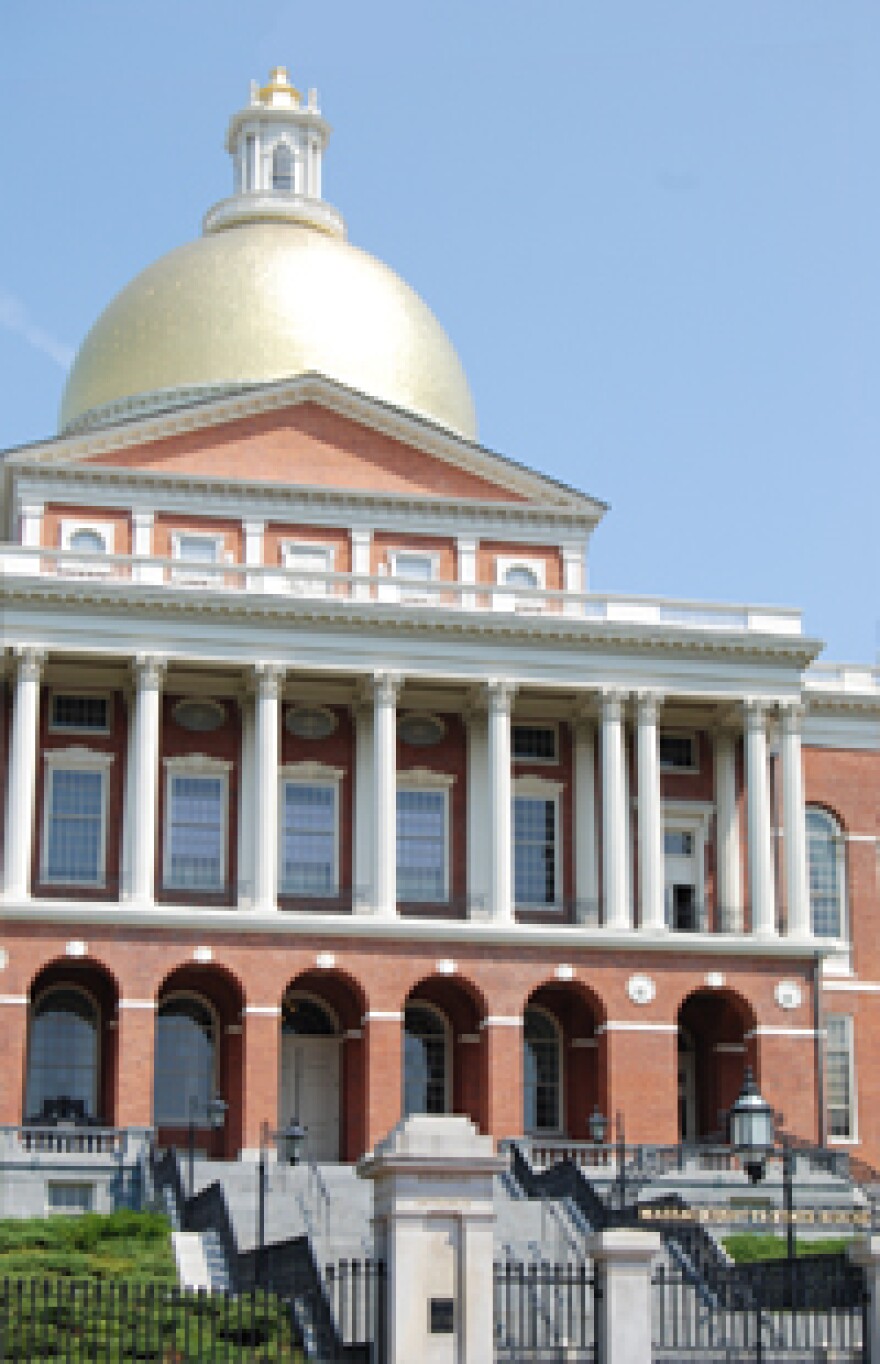 The Massachusetts legislature meets this weekend on Beacon Hill where lawmakers face a glut of bills and a Sunday night deadline.
The focus in the final 48 hours of the two-year legislative session is on five major bills – each lengthy and complex – that deal with the state's energy policy, economic development, municipal government reforms, restricting employment non-compete agreements, and regulating the ride-sharing industry.
Six-member conference committees have been assigned to privately reconcile the House and Senate versions to produce final bills for up-or-down votes.
It has come down to crunch time, and Democratic State Senator James Welch of West Springfield thinks the legislature will come through.
"Very hopeful that we can get those major pieces of legislation completed by the end of the session," Welch said this week.
The so-called "big five" bills have been discussed and debated for several months and the major provisions in each are well-known and, for the most part, backed by the Democratic leadership in the legislature and Republican Governor Charlie Baker.
Where there are disagreements over sections of the bills, Democratic State Senator Eric Lesser of East Longmeadow expects compromises will emerge.
"Everyone is focused. I do think everyone is approaching this from the standpoint of lets get to yes," said Lesser.
Baker has called "must haves" the economic development bill, the energy bill, and municipal regulatory reforms. He also said he believes it would be better to have statewide rules and regulations for ride-sharing companies such as Uber and Lyft.
" We filed that legislation almost a year ago, so I think it is really important that we get this question resolved and I hope this one makes it through," said Baker.
It is not unusual for final votes on major legislation to come down to the waning hours of the legislative session. What is different this year is the legislature's work was effectively suspended during the last two weeks because of the national political conventions. The rare scheduling of formal sessions on the weekends has drawn attention to the sense of urgency.
Last Saturday, the legislature voted to restore about $100 million of the $412 million Baker vetoed from the state budget. More override votes are expected this weekend. Lesser is hoping his colleagues will reverse the more than 50 percent cut Baker made in funding to the Massachusetts Cultural Council.
"This would be devastating for the arts groups, high school art education programs. the community events that Mass. Cultural Council programing supports all over the state, but particularly in western Mass where we have such as important cultural and tourism economy," said Lesser.
The weekend sessions will also take up bills involving land transfers and home rule petitions that require roll call votes.
Earlier this week, House Speaker Robert DeLeo said his chamber is unlikely to take up Senate-passed bills that raise to 21 the legal age to purchase tobacco products, ban the use of handheld electronic devices while driving, and require people convicted of drunken driving to have ignition interlock devices installed in their vehicles as a condition for reinstating their driver's license.
Beginning August 1st until a newly elected legislature convenes in January, the House and Senate can hold only informal sessions, where the objection of a single legislator can prevent a vote on a bill from taking place.
Legislation that does not pass in the current session can be refilled in January.