Massachusetts Legislature To Vote On Overhauling Public Records Law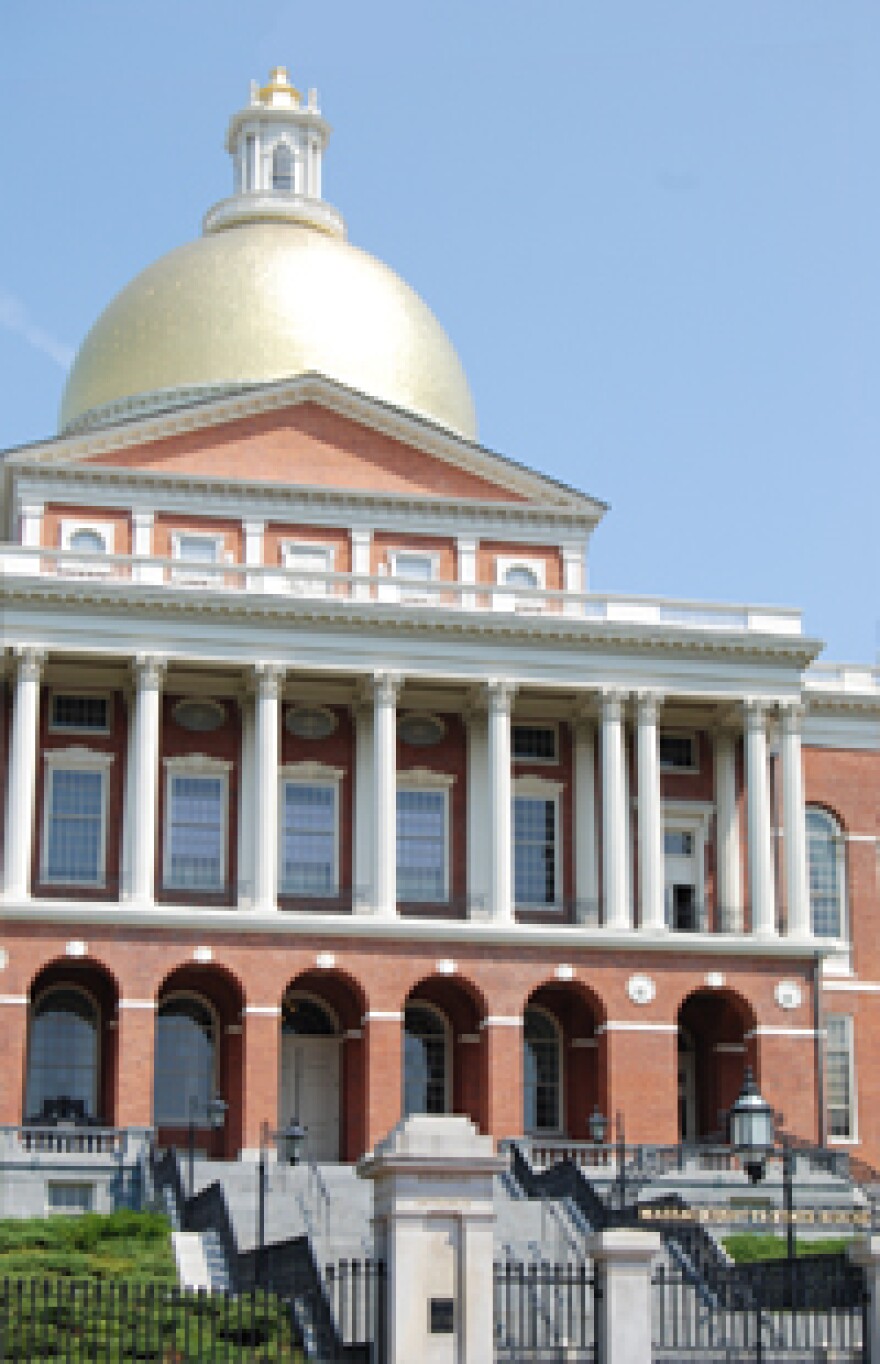 The Massachusetts House is expected to pass a bill today to make it easier for people to obtain public information from the state and local governments. It is the first major overhaul of the state's public records law in more than forty years.
WAMC's Paul Tuthill spoke with Democratic State Representative Stephen Kulik of Worthington who sat on the bi-partisan conference committee that drafted the final compromise bill.