Berkshire Museum And Hancock Shaker Village Seek Collaborations
Two well known educational attractions in the Berkshires are looking to work together to share audiences, spaces and themes.Separated by five miles, the Berkshire Museum in downtown Pittsfield and Hancock Shaker Village on the city's outskirts have decided to share programs and explore joint ventures. Van Shields is the executive director of the Berkshire Museum.
"In a way it kind of represents letting our guard down with each and realizing that we have more to gain by collaborating in a deep way than we do by just being de facto competing organizations," said Shields.
The decision was driven by a study of the two organizations, their reach and programming. It was funded by a $100,000 grant from the Dyson Foundation in Millbrook, NY. Linda Steigleder, president and CEO of Hancock Shaker Village, says two groups in the same field working together makes sense in hopes of maximizing opportunity within the shrinking Berkshire population.
"Daring to get outside your own little silo and look at other opportunities," Steigleder said. "We've been partnering with other institutions all along, but not necessarily here. On Shaker exhibitions, teacher workshops, publications and seminars."
Some of the Village's partnerships include work with Shaker Museum Mount Lebanon, the New York State Museum and Siena College. Shields says a merger was looked at, but is not being pursued at this time.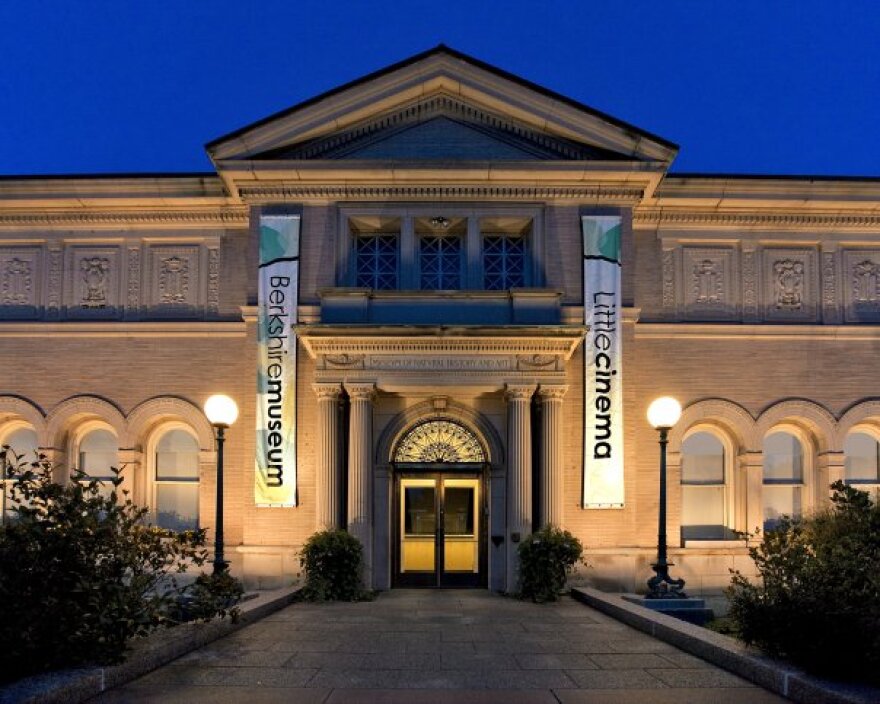 "We learned from the study that we had these opportunities to collaborate that would provide the similar and same benefits to both institutions without the disruption that might accompany a merger," said Shields.
Steigleder and Shields say financial vitality was not a driving force behind the study or the decision to collaborate. With 12 full-time and 30 seasonal workers responsible for 20 buildings on 750 acres, Steigleder says the Village's finances are comfortable, but its $2 million annual budget is about half what an attraction of its size should be.
"Even though we don't have a large endowment, we've operated fairly prudently," Steigleder said. "We operate on a balanced budget. It's not easy at all, but that's what we do. We're a modest, but impactful operation."
About 50,000 people from around the world visit Hancock Shaker Village, which is open for the year's six warmest months. It has an endowment of less than $1 million. The Berkshire Museum draws 85,000 visitors each year operating on a $2.2 million budget with $8.2 million in long-term investments. It employs 23 full-time and 17-part-time workers. Shields says joint ticketing and marketing could happen as soon as later this summer. He says shared exhibitions farther down the road could utilize the Village's outdoor setting and the museum's more traditional indoor venue.
"Therefore the comprehensive nature of the visit would be you'd have to visit both places which would drive audiences back and forth," Shields explained. "They [Hancock Shaker Village] could capitalize on some of our community-based audience. We could maybe capitalize on some of their national and international audience. So that's the theory."