Federal Funding To Help Projects At Westchester County Airport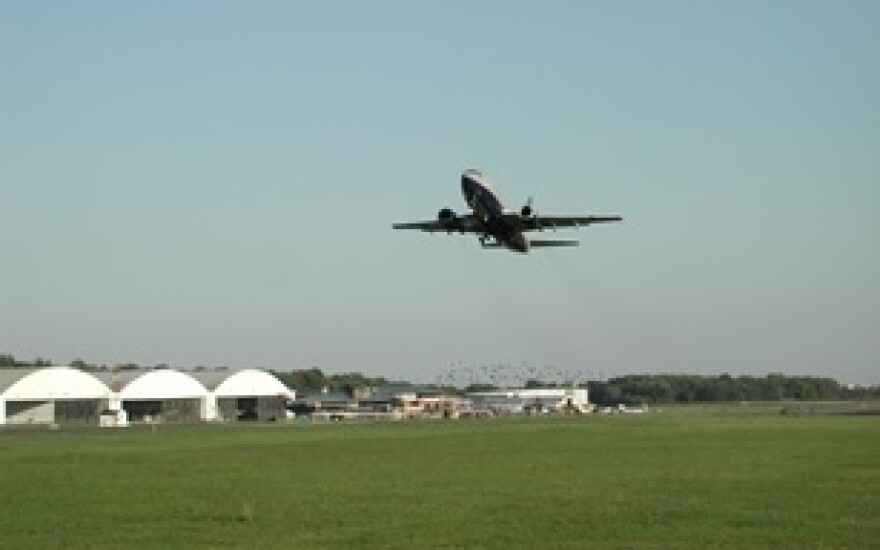 Three U.S. lawmakers from New York Tuesday announced federal funding for upgrades at Westchester County Airport.
Senators Charles Schumer and Kirsten Gillibrand and Congresswoman Nita Lowey announced nearly $3.9 million in funding for two infrastructure projects at Westchester County Airport in White Plains. The funding was allocated through the U.S. Department of Transportation's Federal Aviation Administration to complete construction projects. The airport will use nearly $2.8 million of the funding to complete the final phase of the construction of storm water collection and detention facilities to improve drainage for storm water runoff. The remaining allocation will fund the final phase of rehabilitating close to 3,000 feet of the airport's access road.