Blumenthal Hopes For "Course Correction" In State Of The Union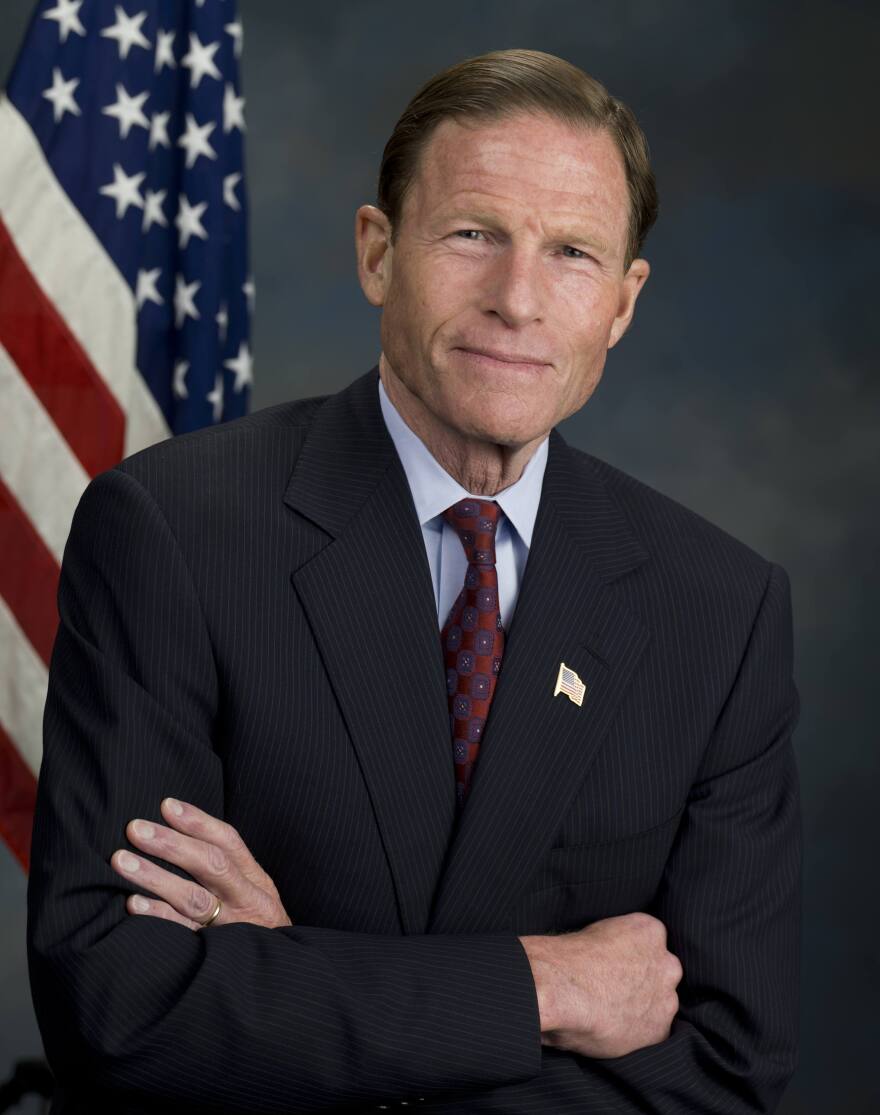 The eyes of the nation will be on Capitol Hill Tuesday night when President Trump delivers his State of the Union address to a joint session of Congress. Most lawmakers, including Senator Richard Blumenthal, will be bringing guests into the House chamber for the speech. The Connecticut Democrat spoke with WAMC's Jim Levulis about who he is bringing and what he wants to hear from the president.
WAMC will carry special coverage of the State of the Union address at 9 p.m. Tuesday on-air and streaming at wamc.org.