Assemblywoman Discusses Addiction Crisis And Statewide Issues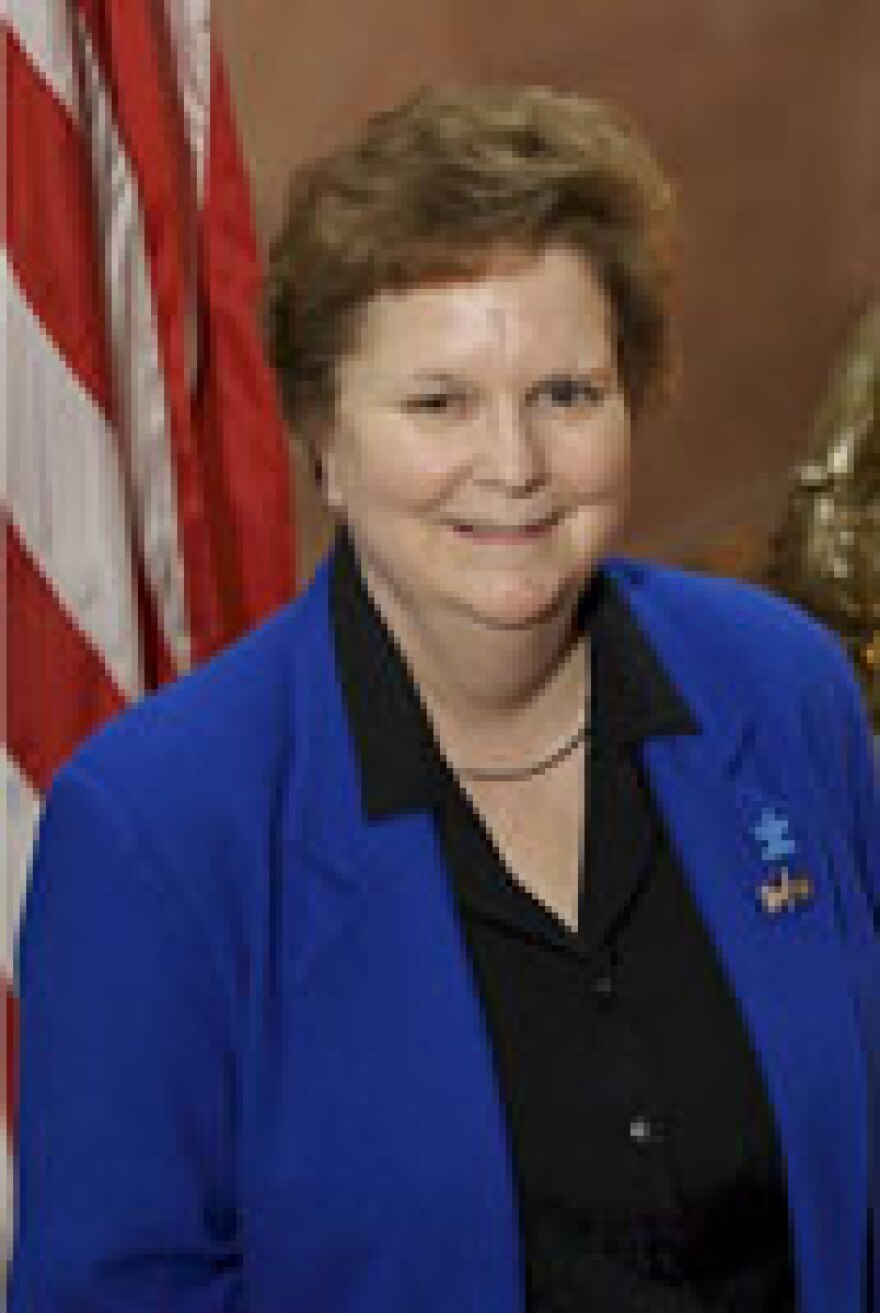 Albany has been the subject of many headlines in recent weeks, with its past leaders in the midst of high-profile corruption trials. But the New York state Legislature is on recess until January, so members are working in their districts. 115th Assembly district Republican Janet Duprey attended a recent forum on the heroin and drug addiction crisis in the North Country. A member of the Assembly Minority Task Force on Heroin Addiction & Community Response, she told WAMC's North Country Bureau Chief Pat Bradley that some progress is being made drafting legislation to deal with the statewide addiction crisis.
Committee work and hearings are ongoing through December. The full New York state Assembly begins the 2016 session on January 6th.