Man Pleads Guilty In Albany Thanksgiving Shooting Case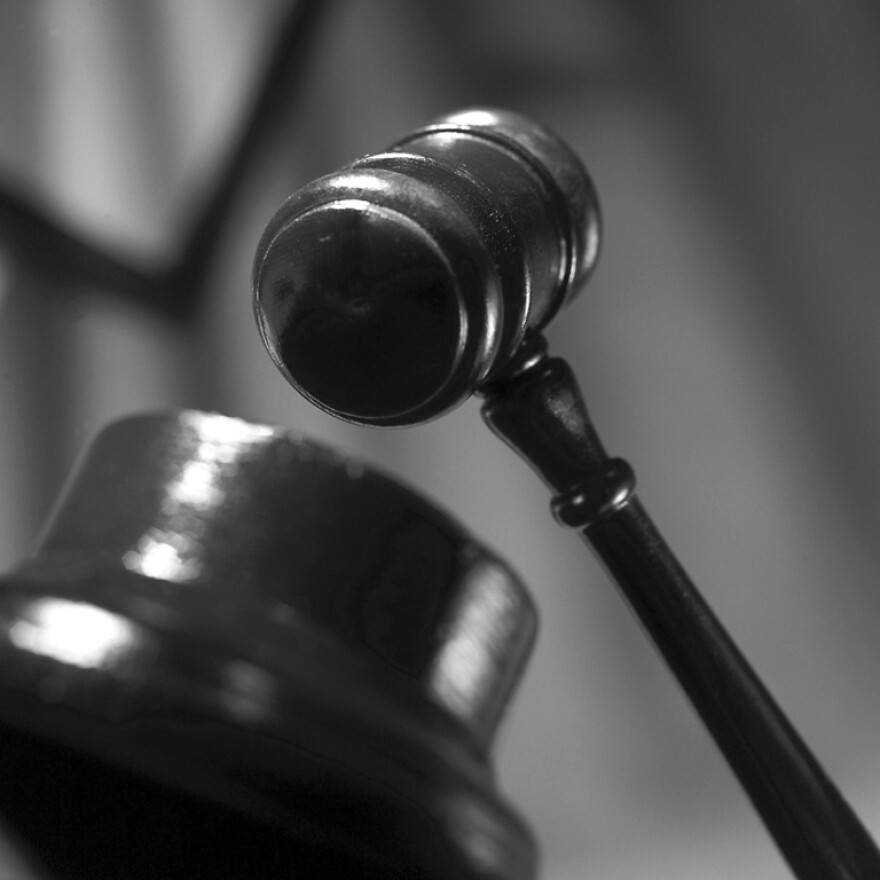 A 31-year-old man has pleaded guilty to fatally shooting another man and wounding three bystanders inside a crowded Albany nightclub last fall.
Kareem Blacknall, of Albany, entered his guilty plea to a first-degree manslaughter charge during a court appearance Thursday. He was scheduled to go to trial this month on the initial charge of second-degree murder.
Prosecutors say the shooting last Thanksgiving morning at the Rocks nightclub stemmed from a feud between Blacknall and members of a rival gang in Troy. Authorities say he opened fire inside the club at 2 a.m. on Nov. 24 and killed 26-year-old Wendell Hill, of Troy, and wounded three bystanders.
Blacknall faces 25 years to life in state prison when he's sentenced Dec. 7.
Copyright 2017 The Associated Press. All rights reserved.