Medical Marijuana Facility Planned For Schenectady County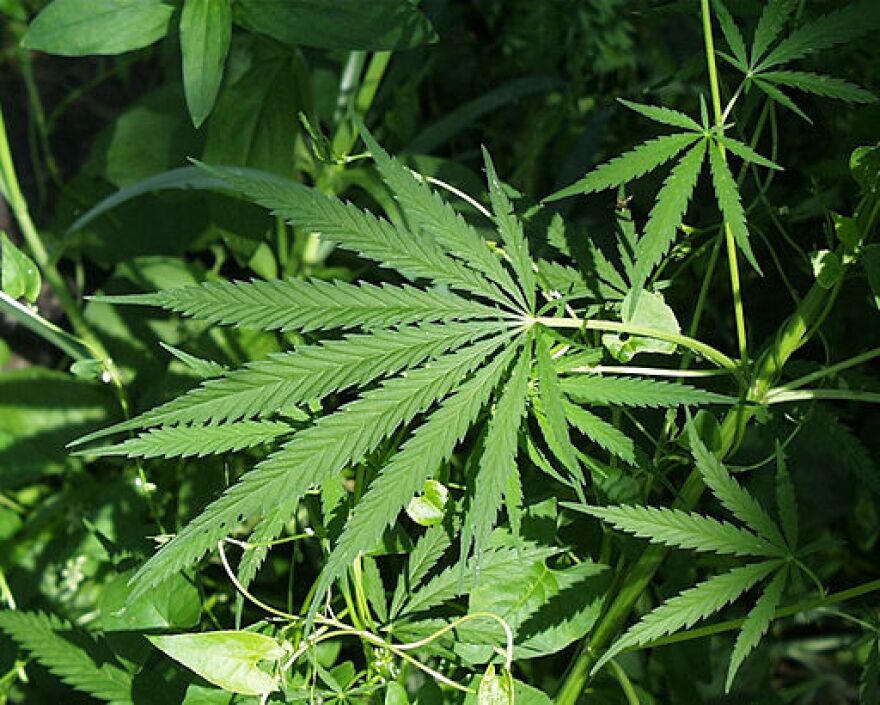 A new medical marijuana cultivation and production facility will be built in the Schenectady County town of Glenville. WAMC's Southern Adirondack Bureau Chief Lucas Willard reports it's one of several new facilities joining New York state's program for the drug.
Recently, the New York State Department of Health authorized five companies to join the list of organizations approved in the Empire State to grow, process, and dispense medical marijuana.
The latest facility in the Capital Region, planned to open by 2018, is a cultivation site owned by Fiorello Pharmaceuticals.
Co-CEO Eric Sirota said it's the first cultivation facility owned by the New York City-based company. He anticipated it would bring 20 jobs initially, and more positions as demand increases.
"We expect to significantly expand that number, expand our facility, as well as the number of staff in it," said Sirota.
New York's medical medical marijuana law that took effect in January 2016 is one of the most restrictive in the country.
Following a slow takeoff, this year DOH initiated series of reforms including allowing the drug for the treatment of chronic pain.
DOH says that as of August 1st of this year, there were more than 25,000 certified patients in New York. Since the addition of chronic pain in March, the number of patients increased by 72 percent.
Lawmakers are also hoping Governor Andrew Cuomo will sign a bill to allow patients with PTSD to seek the drug.
Fiorello is moving into a 120,000-square foot facility in the Glenville Business and Technology Park off Route 5, which Sirota says was chosen because of its central location. Fiorello initially applied for a medical marijuana license in 2015.
Under New York law, licenses allow companies to grow, manufacture and distribute the drug through dispensaries. Smokeable marijuana is not allowed and the drug must be processed.
Sirota said Fiorello will cultivate, extract, manufacture, and manage inventory at the Glenville facility.
"From there we will then send our finished products to our dispensaries for distribution to patients," said Sirota.
While specific dispensary locations have not been announced, Sirota said Fiorello is considering Manhattan and Nassau, Saratoga, and Monroe counties.
Glenville town supervisor Chris Koetzle says he anticipates a quick local approval before Fiorello can begin operation.
"The park already has a master plan in place, the park already has an environmental study done, so it would be a short review of a site plan, and they would be able to get going after that," said Koetzle.
Koetzle said he did not anticipate the facility having an impact on costs associated with security.
In addition to Fiorello, four other companies were awarded licenses.
Citiva Medical will manufacture in Orange County; New York Canna in Onondaga County; PalliaTech NY in Ulster County; and Valley Agriceuticals, also in Orange County.
Companies re-registered for another two years in New York include MedMen, formerly known as Bloomfield Industries; Columbia Care; Etain; PharmaCann; and Vireo Health of New York.