Court Ruling Confirms Berkshire Museum Can Sell Art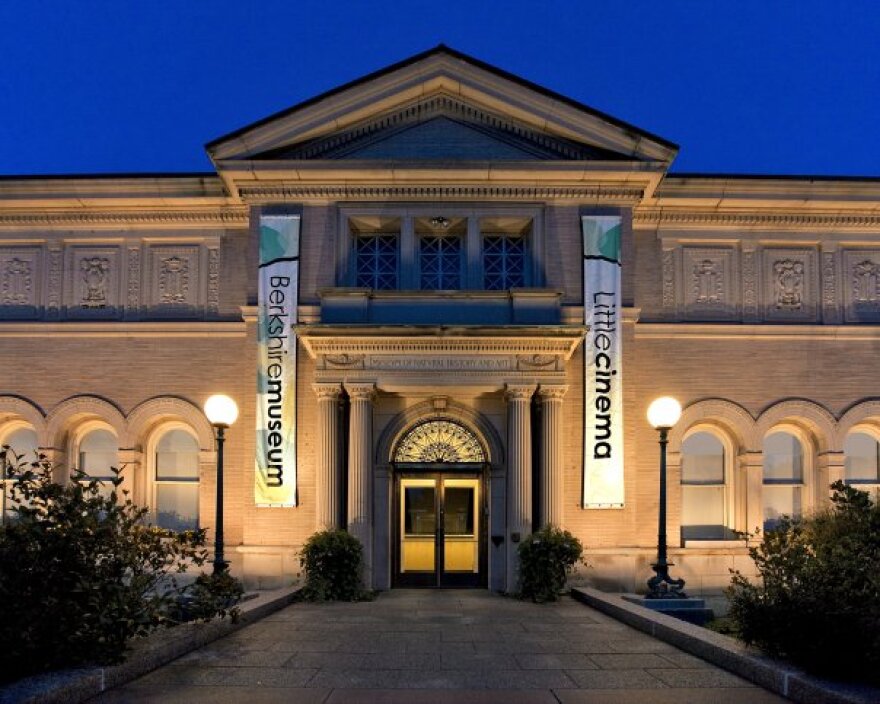 A top court in Massachusetts has given the Berkshire Museum in Pittsfield a clear path to sell art from its collection to financially stabilize the institution.
Thursday's ruling from Justice David Lowy of the Massachusetts Supreme Judicial Court allowed a compromise between the museum and the state attorney general to proceed.
"It's been clear that the court and the attorney general's office has supported what we've decided moving forward, so it's a relief," said Berkshire Museum Board President Elizabeth "Buzz" McGraw. "We can finally have some closure."
The museum's June 2017 announcement that it intended to sell pieces of its collection — including two works by area legend Norman Rockwell — sparked months of outrage, protests and legal proceedings. Carol Diehl is a member of the citizens group Save The Art – Save The Museum.
"The ramifications of this are not just on Berkshire County. We will lose some of our most historic and priceless treasures," said Diehl. "But, it has national implications in that it is precedent-setting and means that a non-for-profit institution, the board for a non-for-profit institution, can use its assets for cash."
"It hasn't been a precedent set," said McGraw. "It's showing how a board carefully came to this decision, and this decision was looked at from all angles, and actually the attorney general agreed with our decision. It would have been a precedent set if it had gone on in legal courts. That would have been a precedent set. And that was avoided by coming to an agreement with the attorney general's office, in the way in which we did."
Judge Lowy's approval of the petition submitted by the museum in February and backed by Democratic Attorney General Maura Healey came a day before the Pittsfield museum faced a deadline to supply materials for a May Sotheby's auction in New York City. The museum will be able to raise up to $55 million.
"Well, our hope is to set up as quickly as possibly a $40 million endowment, which is an amazing thing to have, which would be priority number one," McGraw said. "And then, you know, look at the problems that the building faces and carefully consider each and every one and the best solution moving forward with all of the issues that are plaguing our basement to our attic."
"It's a big loss for Berkshire County. The museum could be a repository of its history. But instead, those items are going to be dispersed and most likely out of public view forever," said Diehl. "This is because people can afford to spend $20 or $40 million on a painting. It's really what it is. It's reached the point that the art is worth so much that it's hard for people to turn down."
She doesn't see the ruling as the end for groups like Save The Art – Save The Museum.
"The next thing we want to do is organize to make sure that this can't happen to other museums, libraries, and historical societies," said Diehl. "We want to make sure that their collections cannot be used for ready cash, and therefore want to institute legislation that will protect our national treasures."
McGraw and the museum's board are seeking reconciliation in Berkshire County.
"Well, I think ultimately we have to look at what brought us together in the first place, which is the Berkshire Museum, and we all have a special place in our hearts for this institution," said McGraw. "And I think that we can all be happy in knowing that its future has been secured and its doors are going to remain open, and we all need to come together to continue to support this cultural institution and all the cultural intuitions in the Berkshires. And we're in this community together, we need to figure out a way to all get along."
Click here for WAMC's full coverage of the Berkshire Museum legal battle.