Unfinished Business Awaits On Beacon Hill As Legislators Return For 2018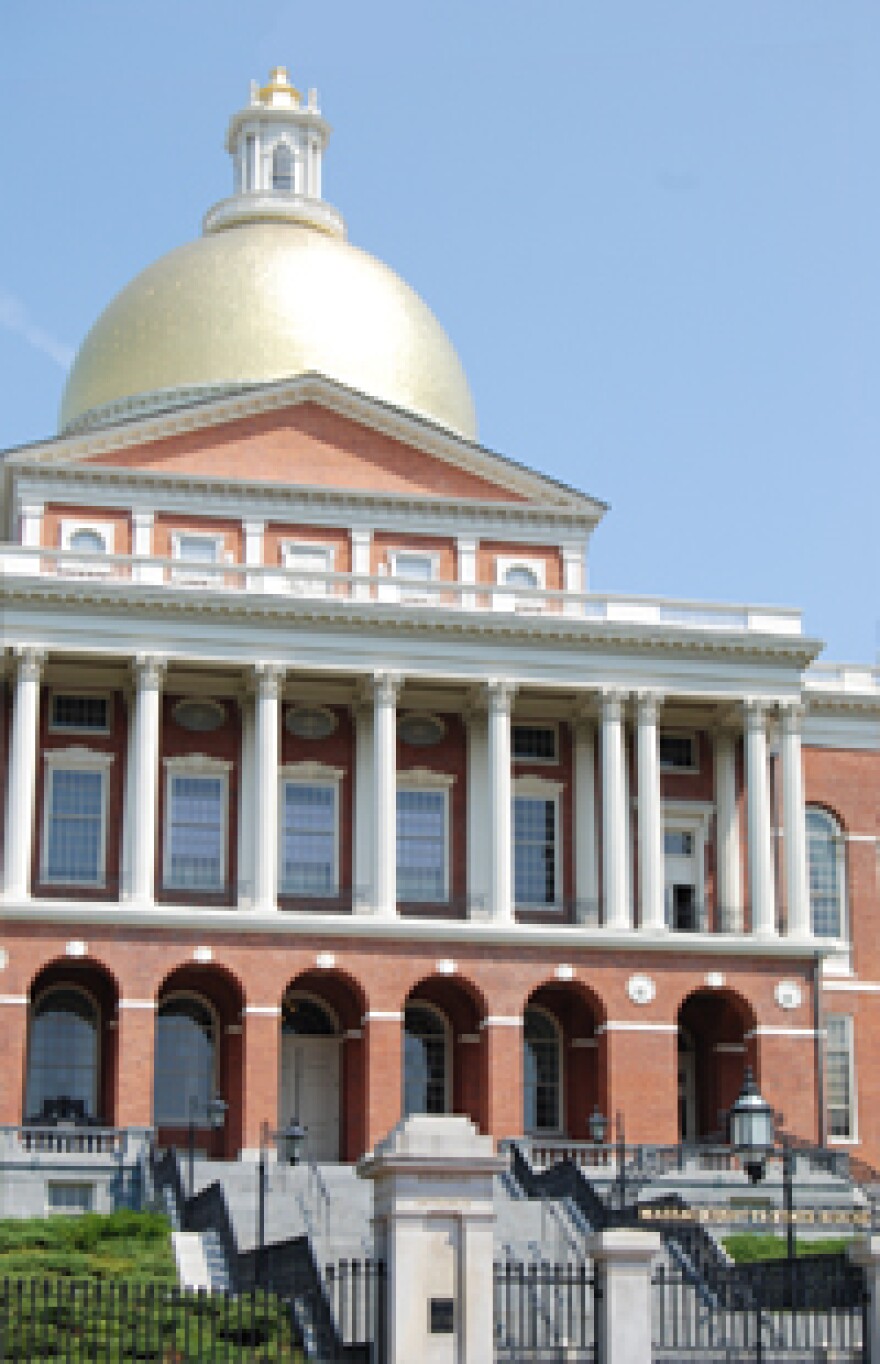 The new year brings the resumption of formal sessions on Beacon Hill for the Massachusetts House and Senate. There is plenty of unfinished business, both politically and legislatively, as the second year of the two-year session begins.
Clouds of political uncertainty hang over the Massachusetts State House – more so than usual – as legislators return from a more than month-long recess.
Led by a former federal prosecutor, a team of attorneys from a prominent Boston law firm are conducting an ethics investigation of State Senator Stan Rosenberg. The Amherst Democrat stepped aside last month as Senate President, at least temporarily, after the Boston Globe reported that several men with business before the legislature had accused Rosenberg's husband, Bryon Hefner, of sexual misconduct.
Rosenberg said his husband exerted no influence over Senate business.
"If Bryon claimed to have influence over my decisions or over the Senate, he should not have said that. It is simply not true," Rosenberg asserted when he spoke publicly about the bombshell allegations on Dec. 1, 2017.
There is no timetable for the investigation into whether Rosenberg violated any Senate rules. The findings of the investigation will be reported to the Senate's Committee on Ethics, which would then decide if any discipline is warranted.
Jockeying has already reportedly begun by at least four Democrats who are eyeing the powerful position of Senate President if it should become vacant. Acting Senate President Harriette Chandler of Worcester has ruled out keeping the job permanently.
" I do not wish to become the president on a long term basis," Chandler said in an interview with WAMC. "I want to get us through this period of time. That is all I am interested in."
The House was also caught up in sexual harassment allegations leveled by several women who spoke anonymously to the Boston Globe about their experiences. No legislators were named. House Speaker Robert DeLeo ordered a review of policies and practices with recommendations due by March.
Republican Governor Charlie Baker, who has enjoyed a good working relationship with the Democratic legislative leadership, is running this year for a second term so the bipartisanship may be strained. Three little-known Democrats are competing for their party's nomination to challenge Baker.
The incumbent governor has a dominant advantage in fundraising and enjoys high approval ratings in public polls.
Tim Vercellotti, political science professor and director of the Western New England University Polling Institute said Democrats will likely try in whatever way they can to link Baker with President Trump.
" Since the inauguration of President Trump there has been an enormous uptick in energy not just among the Democratic party stalwarts but among the grassroots across Massachusetts," Vercellotti observed.
Baker and the legislature will soon begin working to produce a roughly $40 billion state budget, a process that typically goes right up to the start of the new fiscal year on July 1st.
Among the hundreds of bills still pending in the legislature is a sweeping criminal justice overhaul. The House and Senate passed different versions last year, so a conference committee will work to produce a final bill.
Hampden District Attorney Anthony Gulluni said he's concerned the push to ease the decades old tough-on-crime approach may go too far.
" We are going to hash it out and I hope my opinion and others in law enforcement will be heard and concerned and we will come up with a new law that helps law enforcement and does not hinder law enforcement," said Gulluni.
Also pending is a Senate-passed bill that would make major changes to the state's health care system to reduce costs.