Pittsfield Rep. Defends Berkshire Museum's Board Amid Expansion Controversy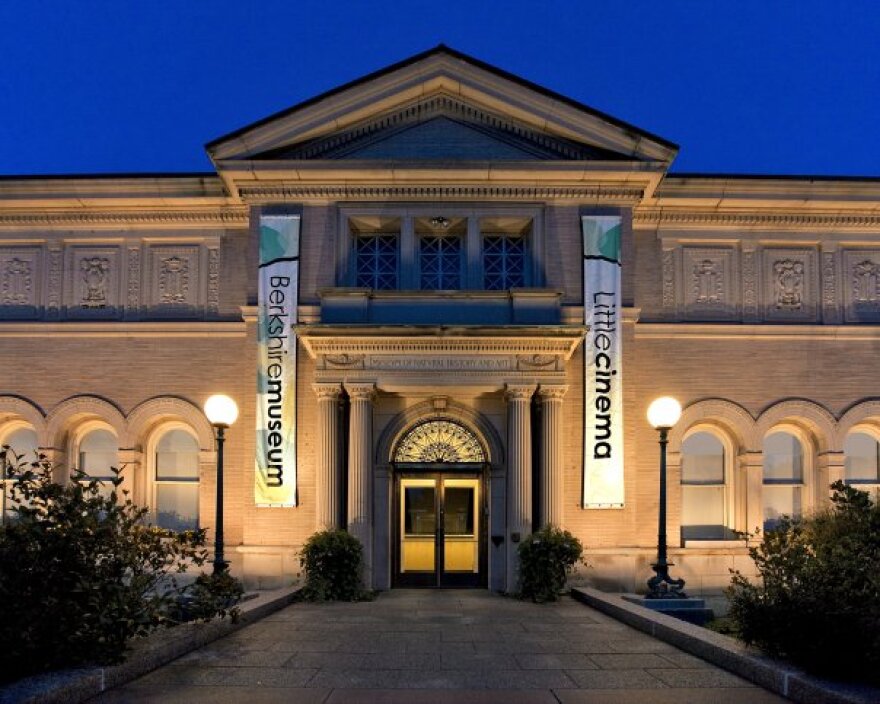 As controversy has swirled around a Pittsfield museum's plan to sell parts of its permanent collection to fund a multi-million dollar expansion and future vision, a local state representative is supporting the institution's leadership.
Pittsfield Rep. Tricia Farley-Bouvier says she stands behind the Berkshire Museum's board of trustees to sell 40 works of art, including two by iconic painter and illustrator Norman Rockwell.
An auction house has estimated the works could sell for more than $68 million.
Farley-Bouvier says the tone of conversation surrounding the museum has become divisive within the community.
"And I think the attacks on the professionalism and the character of the board and the stuff is inappropriate and unproductive," she said on Friday.
Groups including the Massachusetts Cultural Council have condemned the board's decision.