Massachusetts Cultural Council Urges Berkshire Museum To Halt Art Sale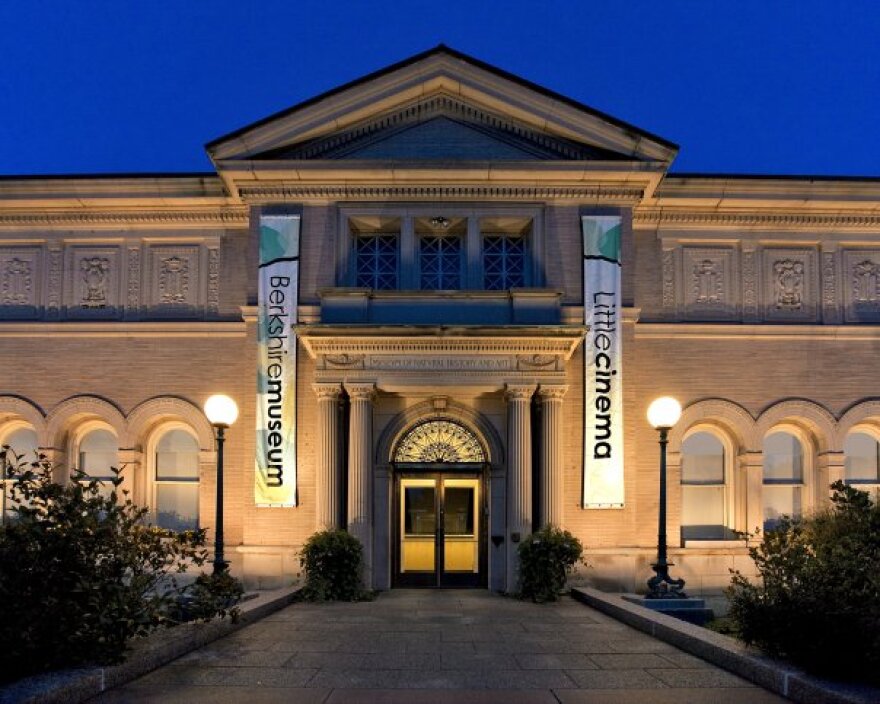 The Massachusetts Cultural Council is the latest group to urge the Berkshire Museum in Pittsfield to halt its planned sale of art.
The Massachusetts Cultural Council is calling the Berkshire Museum's plan to sell 40 objects from its collection to support an expansion and endowment fund a violation of public trust.
In a statement Wednesday, Council Executive Director Anita Walker said the museum should take all necessary measures to curtail the sale. Walker spoke to WAMC about the sale in August.
"I can tell you that we have been talking to all parties involved, that we are very, very interested in the future, and the success, and the sustainability of the Berkshire Museum," Walker says.
The Massachusetts Attorney General's office is also reviewing the museum's plan. The Council says it may withhold funding to the museum.
The Berkshire Museum says it won't stop its plan.
"The Massachusetts Cultural Council's decision to not support the Museum – prior to a scheduled meeting next month to discuss our financials – is deeply disappointing and betrays its stated objective of helping organizations grow and change. We share a similar mission with the MCC to inspire and educate citizens of the Commonwealth, yet the MCC has not put forth a concrete or viable alternative, making the MCC's position even more untenable," the Berkshire Museum Board of Trustees said in a statement.