Berkshire Museum To Withdraw From Smithsonian Partnership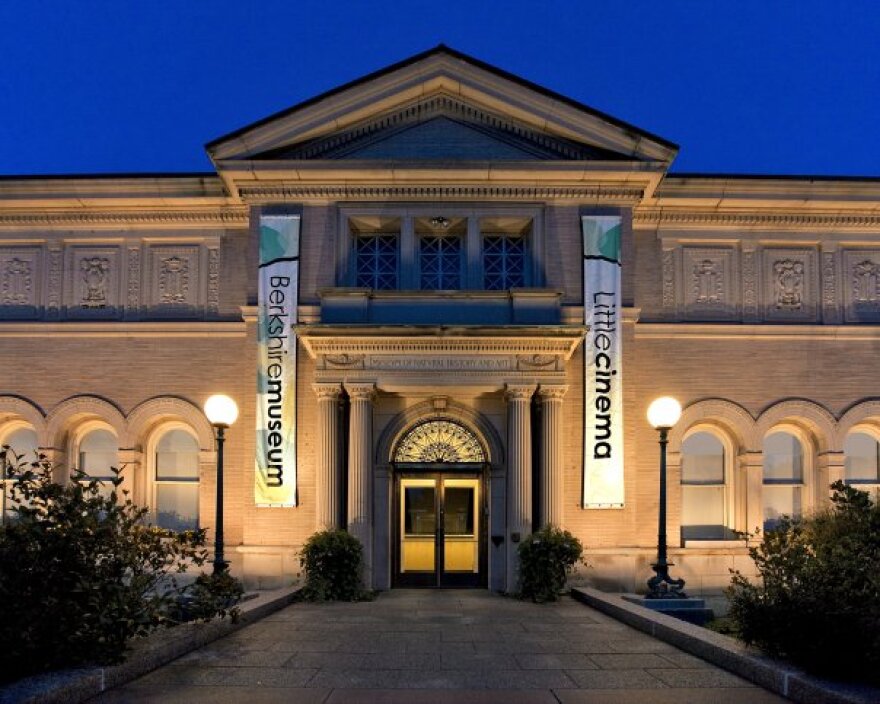 The Berkshire Museum in Pittsfield, Massachusetts plans to withdraw from its partnership with the Smithsonian Institute.
Executive Director Van Shields told WAMC Tuesday the Berkshire Museum has started talks with Smithsonian Affiliations about withdrawing its affiliate status.
The move comes as the Berkshire Museum plans to sell off 40 objects from its collection – including two Norman Rockwells – to pay for renovations and an endowment fund. That is not in compliance with the American Alliance of Museum's guidelines for the use of proceeds, Shields says.
The Berkshire Museum partnered with the Smithsonian in 2013.
The Berkshire Museum, which says it will not halt the auction, has spent much of the summer disputing criticism of its finances and leadership. The Massachusetts Attorney General's office is now reviewing the museum's controversial plan.