After Berkshire Fatality, Local Police Call For MassDOT To Help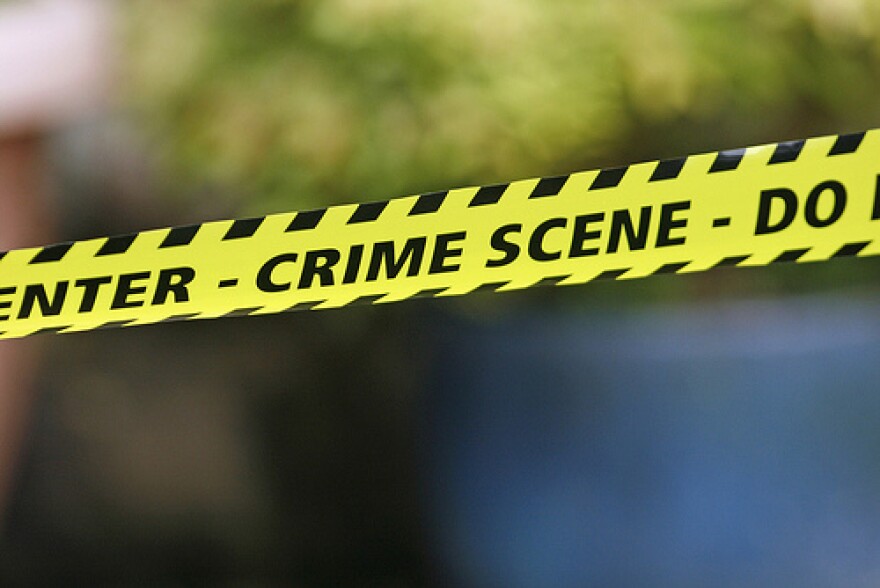 The Berkshires theatre community is mourning the death of an actress and advocate for the arts who was killed by a truck this week. Local police are calling for help from the Massachusetts Department of Transportation to make sure something like this never happens again.
Gillian Seidl was a member of the Town of Sheffield Cultural Council, the Berkshire Theatre Group, and Shakespeare and Company.
Shakespeare and Company Artistic Director Allyn Burrows says Seidl was known as an extraordinary actress.
"All you can do when you, when you lose someone that good is really preserve and honor their memory, and that's, you know, what we can do for Gillian. And it's just so tragic when someone is taken so suddenly."
Seidl was killed by a pickup truck on Monday at a crosswalk on Main Street on her way to the town's Bushnell Library.
Sheffield Police Chief Eric Munson says there was construction on a nearby bridge. MassDOT had removed stoplights that were once used to direct traffic into one lane.
"The Massachusetts Department of Transportation's greatest priority is promoting safe and effective travel for all users of our transportation systems, and as always, we look forward to working with our partners throughout the Commonwealth in increasing roadway safety," a MassDOT spokesman says.
Munson says that has allowed traffic to move more freely and reach higher speeds. The speed limit on Main Street, or Route 7, which is maintained by the state, is 35 miles per hour.
"You know, the speed limit should be reduced," Munson says. "Our neighboring towns of Great Barrington and Stockbridge, they have high pedestrian areas in their downtown areas, and their speed limits are lower. Our neighboring town of Egremont has Route 23, which is maintained by the Commonwealth of Massachusetts as well, they have a 25 mile per hour speed limit and I feel that can be a factor in some of these accidents we have had."
Sheffield Police, the Berkshire County District Attorney's office and a State Police accident reconstruction team have not finished the investigation.
"But there are going to be charges moving forward against the individual. Obviously, there is the: failure to yield to a pedestrian in a crosswalk. That's going to be one of them. But we really are waiting for some of the data from the state police before we finalize any charges," Munson says.
Katherine Ness, chairwoman of the Sheffield Cultural Council, says Seidl was the perfect councilmember given her experience in the arts, and her understanding attitude during difficult grant debates.
"Gillian was cheerful, and calm, and thoughtful, and a great team player in that project, and I appreciated that aspect of which she brought to the group."
Burrows says he was fortunate to share the Shakespeare and Company stage with Seidl. She was involved in a reading of Ice Glen this spring.
"I know she will be greatly missed because she brought, she always had a way of bringing other people together. That was her way."
Seidl was 79.