Poll Shows Support For " Millionaires' Tax" In Massachusetts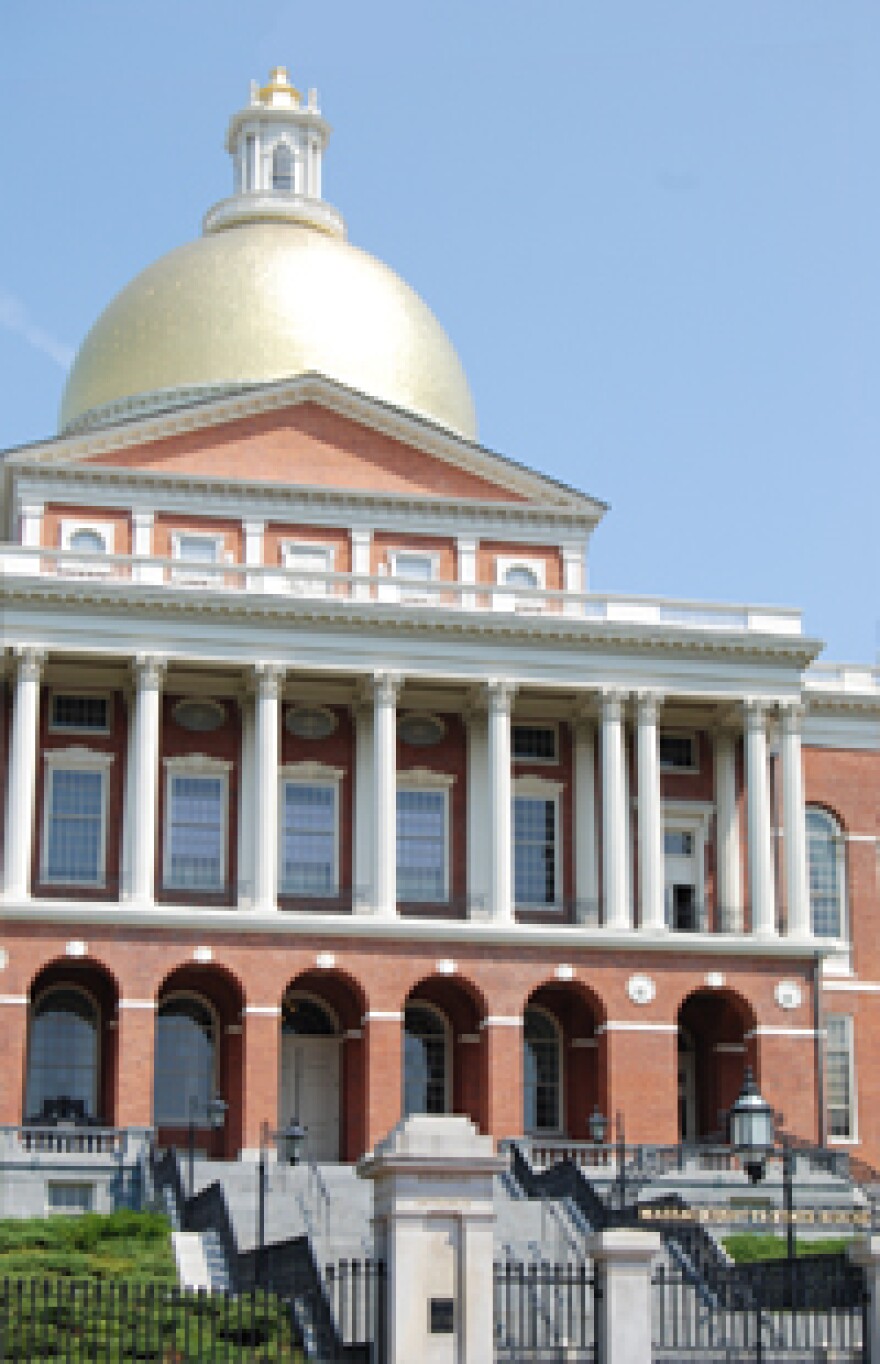 A new poll suggests there is wide support for a so-called "millionaires' tax" in Massachusetts. Activists are pushing the idea as a way to raise more money for transportation and education.
More than three-quarters of the respondents to a poll that was taken in the greater-Boston area support the idea of a surtax on incomes of $ 1 million or more, so long as the additional revenue is earmarked for transportation and education.
The survey conducted for WBUR-FM by the MassINC Polling Group involved 502 registered voters in Boston, Brookline, Cambridge and Somerville. Seventy-two percent support the higher tax on top wage-earners, 24 percent oppose it, and 5 percent were undecided or declined to answer.
Democratic State Senate President Stan Rosenberg of Amherst has endorsed it.
" I am very much in favor of the proposal," Rosenberg said. " It would change the state constitution to say that anyone who has $ 1 million in taxable income would pay a four percent additional tax."
The group Raise Up Massachusetts began the campaign to replace the state's single-rate income tax structure earlier this year when it filed a petition with over 157,000 signatures to advance the proposal. The coalition behind the campaign includes labor unions, community organizers, and advocates for spending more on transportation and education.
The group successfully collected signatures in 2013 and 2014 that resulted in ballot initiatives to increase the minimum wage and to guarantee sick time for all Massachusetts workers. Putting a surtax on incomes of $1 million or more would require a change to the state constitution, which is a long process.
" It requires a vote within this legislative term of 50 members to advance to the next Constitutional Convention where a vote of 50 members would put it on the ballot," explained Rosenberg, who will preside at a Constitutional Convention on May 18 when the proposed amendment will be debated.
Massachusetts voters, in the past, have soundly rejected attempts to change the state constitution to permit a graduated income tax, but Rosenberg believes the outcome could be different if this proposal makes it to the 2018 ballot.
" Constitutional amendments in the past have been very differently constructed. This one because it focuses specifically on transportation and education will have a better chance of being approved. And also because it is being very clear that it affects people making more than $1 million a year in taxable income," said Rosenberg.
An analysis earlier this year by the Massachusetts Department of Revenue said the proposed tax increase could generate between $1.6 billion and $2.2 billion per year. Also, the DOR said fewer than 20,000 taxpayers, which is less than 1 percent of all filers, would be affected by the change.
Critics of the proposed constitutional amendment argue it is fundamentally flawed because state law prevents earmarking of income tax revenue for specific purposes. They argue there is no guarantee the additional revenue would be used for transportation and education.
Eileen McAnneny, president of the Massachusetts Taxpayers Foundation, said the best way for the state to collect more tax revenue is to help the economy create more jobs.
" Grow the base, so you don't increase the tax rates, but increase the number of people subject to them," she said. " A robust economic development strategy is one way to help grow revenues."
The poll found support for the surtax at all income levels ranging from 91 percent of people earning under $25,000 to 67 percent of respondents who reported incomes above $150,000.