Pittsfield Among 15 School Districts Awarded Safety Grants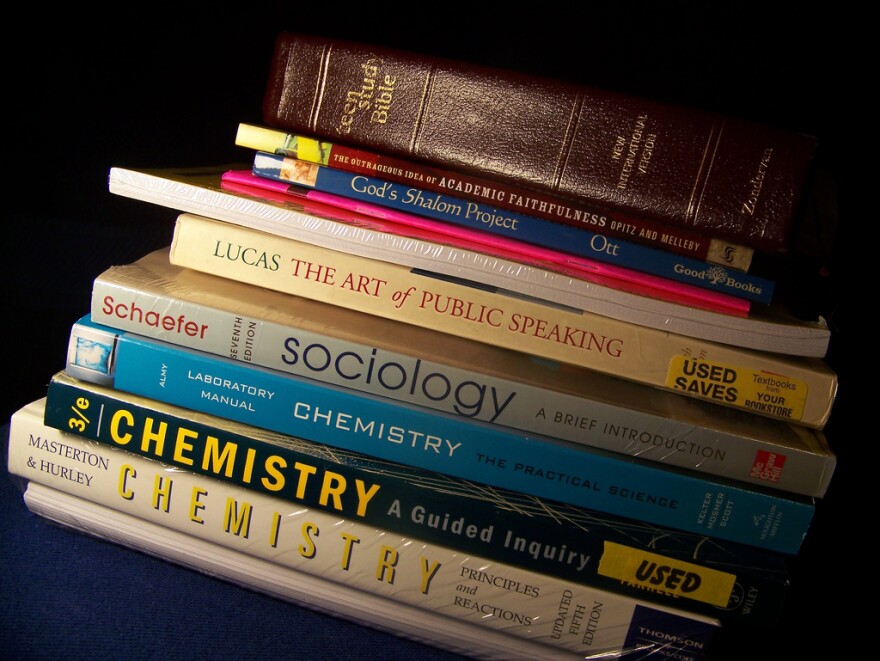 Massachusetts has awarded 15 school districts nearly $200,000 to enhance security and safety. Pittsfield Public Schools will receive $10,000.Fifteen districts were selected out of nearly 100 grant proposals received by the state. Last January, Governor Deval Patrick created a task force led by the secretaries of education, public safety, and health and human services. Its report released in July outlined 29 ways schools could improve security. Andrea Cabral is the Secretary of Public Safety.
"Certainly security cameras and looking at physical plans of schools and trying to decrease blind spots, places where you can't see what's going on," Cabral explained when the task force as formed. "Looking at access and egress points."
A victim of a cyber attack in September, Pittsfield Public Schools will use the money for staff training, parent outreach, security cameras and radios, according to superintendent Jason McCandless.
Grants were also awarded to Agawam Public Schools, Greenfield Public Schools and Hampden-Wilbraham School District.