Mass. Advocates, Lawmakers Want Action on Mental Illness in Next Session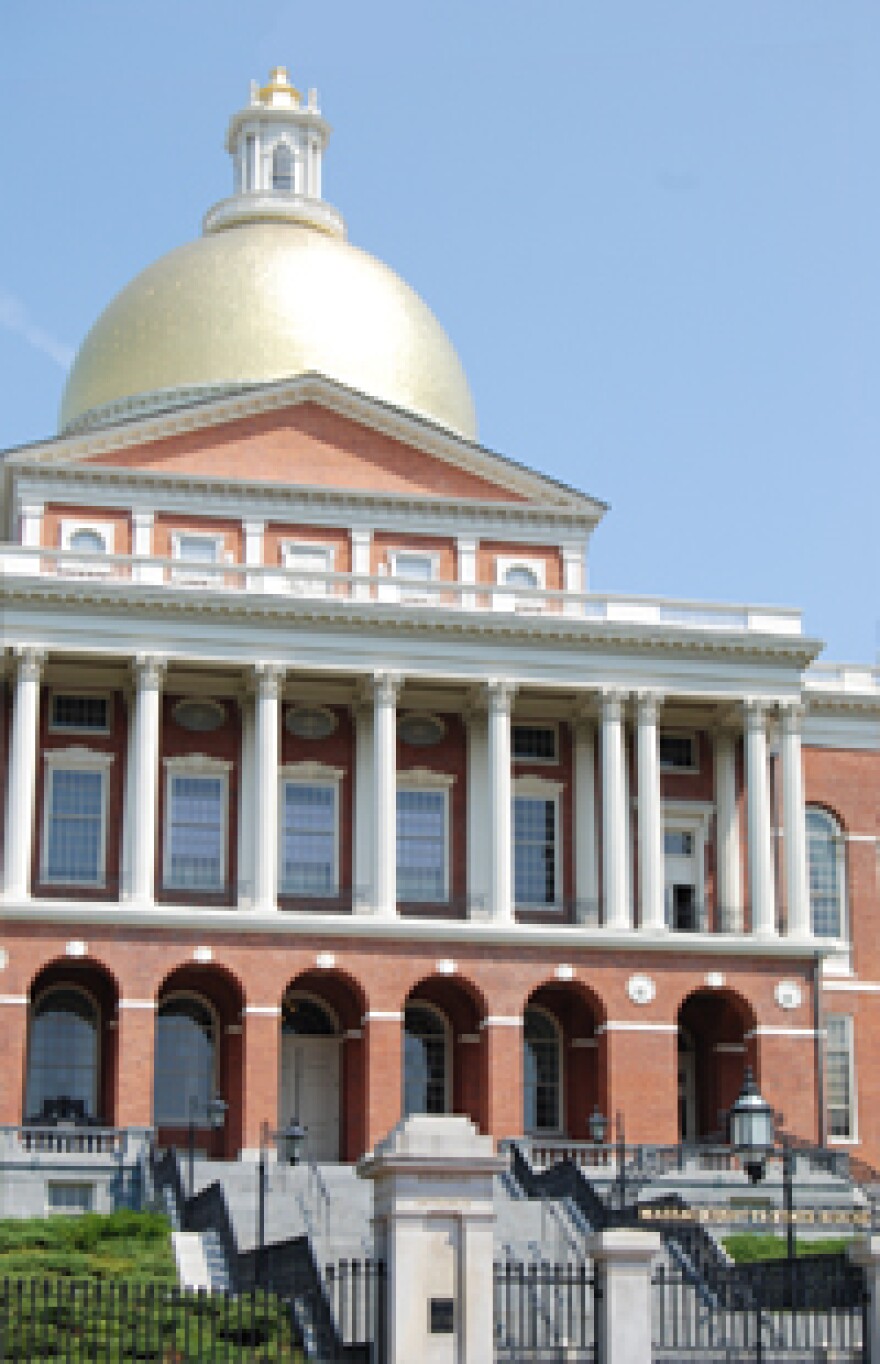 In the weeks following the shootings at Sandy Hook Elementary School in Newtown, Conn, politicians and pundits across the country have been searching for a solution to help prevent a similar tragedy from occurring in the future – and in the neighboring state of Massachusetts, lawmakers and advocates are hoping that a discussion on mental health issues can be made a priority in the next legislative session. WAMC's Berkshire Bureau Chief Lucas Willard has more...
The next legislative session in Massachusetts begins in January, and some are saying that understanding mental health issues plays just as in important role in public safety as gun laws.
And the Massachusetts Chapter of National Association for Mental Illness – or NAMI - is claiming that declining state investment in mental health services is a problem that drastically needs to be addressed.
Laurie Martinelli is the Executive Director of NAMI Massachusetts….
NAMI released a report in 2009 titled The Massachusetts Mental Health System is Critically Underfunded and years later, Martinelli says things are not improving. In 2009, the amount in the state budget allocated to the Department of Mental Health was $685 million. And now, for the current fiscal year, the budget stands at $671 million. Martinelli says that in the next legislative session beginning in January that she hopes the governor and state lawmakers will produce a FY 2014 budget that adequately addresses the state's mental health needs.
State Senator John Keenan, currently co-chair of the Joint Committee on Mental Illness and Substance Abuse, said that an on-going study is assessing the availability of mental health services in Massachusetts, including taking a look at continuing care and inpatient beds. He said they hope the first phase of the study wrapped up before the next budget will be put together.
But Keenan also said that he'd like to see more funding made available to first responders in recognizing and dealing with mental illness.
And State Representative Liz Malia, also co-chair of the Joint Committee on Mental Illness and Substance Abuse, said that the focus should also be put on addressing and identifying mental health needs in children, especially in schools...
However, Malia also added that in the shadow of the Governor's recent mid-year cuts to local aid due to cover a $520 million deficit in the present fiscal year, and news of weaker holiday season sales, that it's not clear how resources and revenues will be projected in the FY 2014 budget. She said that in times of fiscal crises mental health services are sometimes first among things to be cut.
Note: Contains corrections from original broadcast version