Museum In Dutchess Receives Early Childhood Education Funding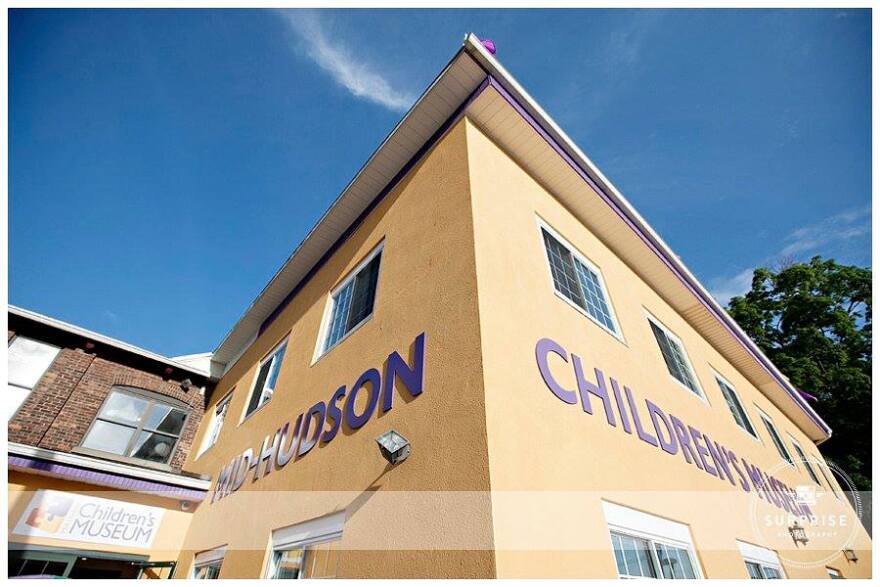 A project for early childhood education involves a museum in the Hudson Valley.
U.S. Senator Kirsten Gillibrand and Congressman Sean Patrick Maloney, both New York Democrats, announced Friday a more than $146,000 early childhood education investment at Mid-Hudson Children's Museum in Poughkeepsie. The investment is from the Institute of Museum and Library Service's Museums for America program. The Mid-Hudson Children's Museum will partner with the Smithsonian Early Enrichment Center, Catharine Street Community Center and the Poughkeepsie City School District with this program. Through the two-year project, children from early childhood education centers in Poughkeepsie will participate in programs at the museum; early childhood educators will be trained at professional development sessions; and parents will be engaged through family workshops.