NYS Comptroller's Sandy Legislation Awaits Governor's Signature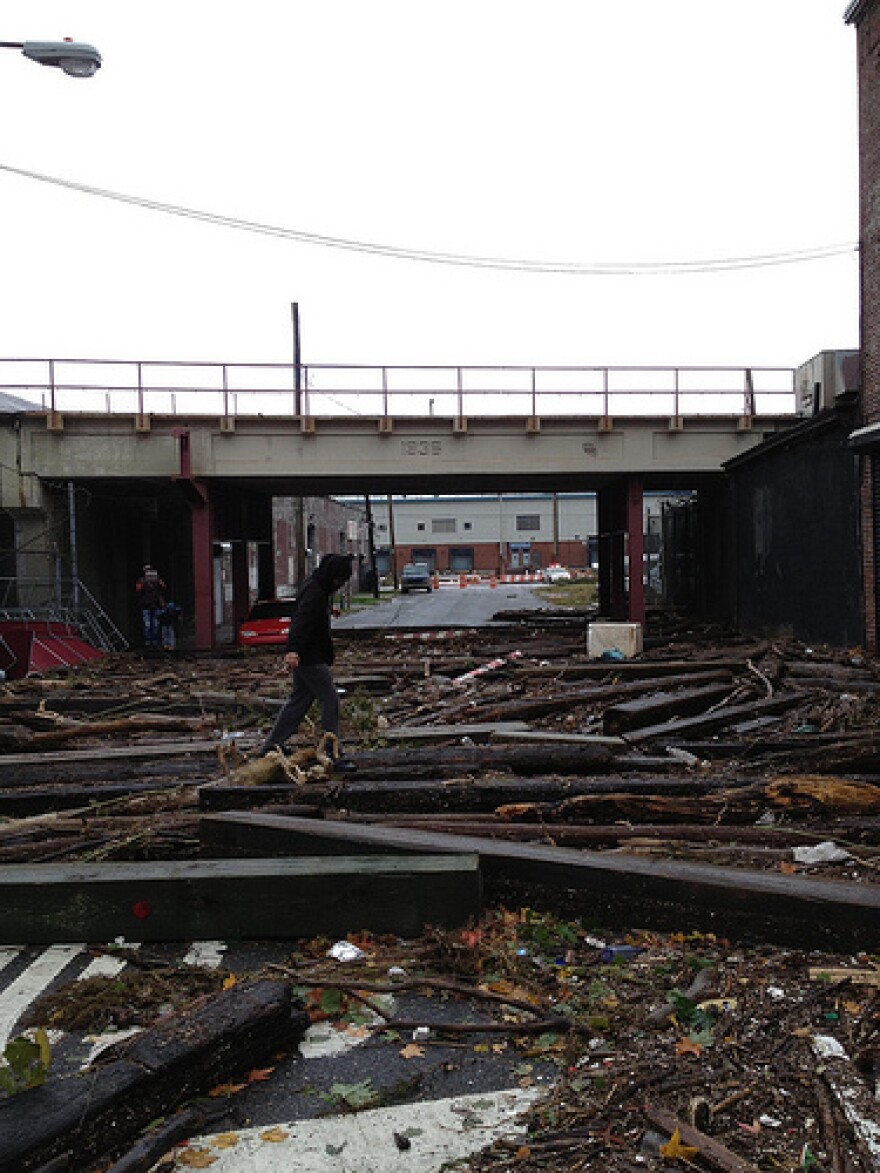 Three bills concerning Superstorm Sandy are headed to the New York governor's desk.
State Comptroller Thomas DiNapoli commended the Assembly and Senate for passing legislation to help local governments deal with the financial impact of Superstorm Sandy. DiNapoli says the bills give local governments some additional financial tools to reduce the fiscal impact of this storm on local taxpayers. The Comptroller's bills focus on temporarily easing restrictions on the use of reserve funds to pay for Sandy-related expenses; the issuance of storm bonds' and extending repayment of inter-fund advances, or internal loans, which usually must be repaid within the fiscal year in which they occur.