Albany Launches COVID-19 Recovery Needs Assessment Survey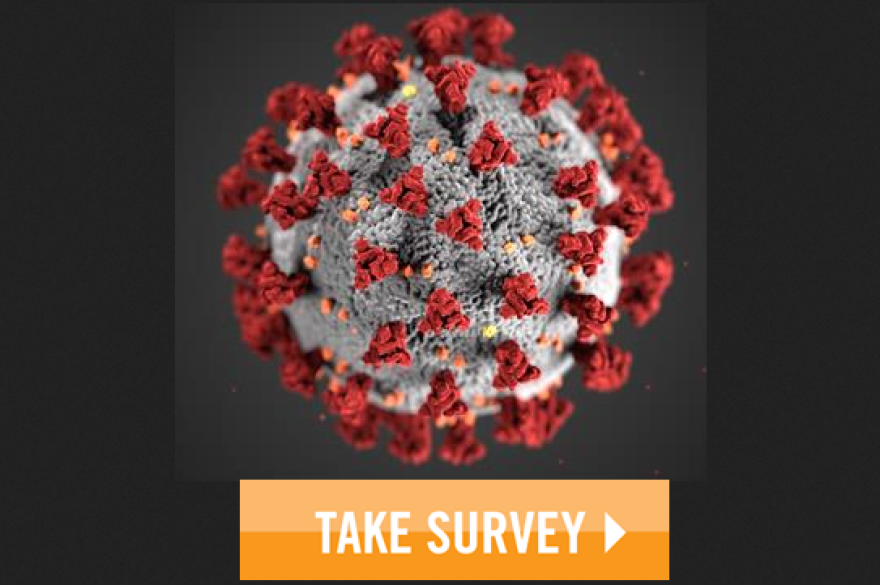 The City of Albany is looking for public input on how to spend federal American Rescue Plan funding.
The city and the COVID Recovery Task Force are looking for feedback officials say is essential to ensuring that the discretionary $85 million dollars in ARP funding is used in the most impactful ways for the community. Democratic Mayor Kathy Sheehan wants to hear from residents and businesses.
"...about what the needs are and to ensure that we're really doing as much outreach as we can, as we move forward and think about how we reimagine and how we spend this funding that is really meant to help us to not just recover from COVID, but to really invest in areas where we saw the most challenges the most times."