Colonie Center Is Up For Sale, But Local Officials Aren't Worried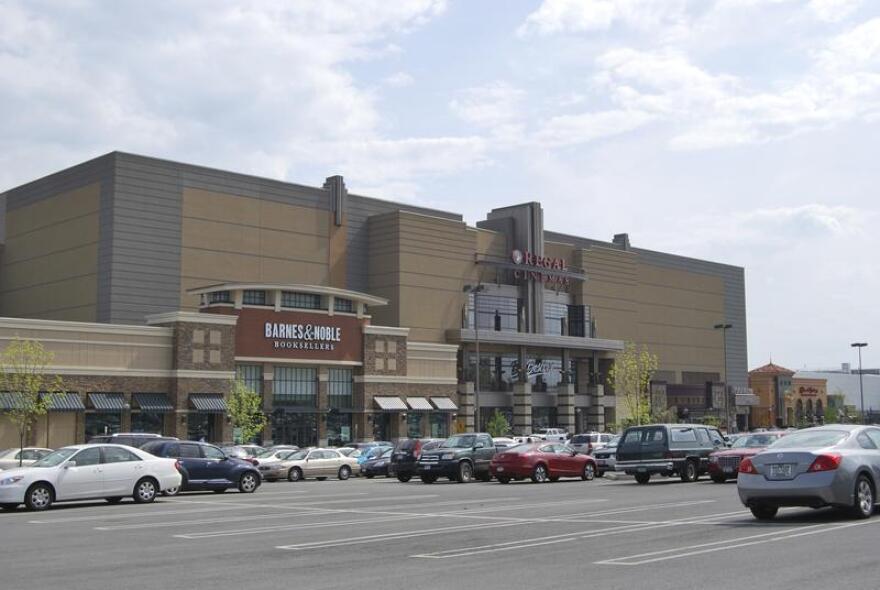 The owners of Colonie Center may be looking to sell the mall as online retailing continues to threaten traditional brick and mortar stores.
The first enclosed shopping mall in the Albany area, Colonie Center opened its doors in 1966. Located just off the Adirondack Northway, at the intersection of Route 5 and Wolf Road, it spearheaded development that came to include full commercialization of Wolf Road in one direction and development in the other that would give rise to Crossgates Mall and the Washington Avenue Extension. While the 1.3 million-square-foot mall's retail and entertainment mix has changed over the years, each week hundreds of people continue to flock to stores like Barnes & Noble, Whole Foods Market, along with the mall's two busiest retailers, Macy's and L.L. Bean, as well as Regal Cinemas.
Town Supervisor Paula Mahan says Colonie Center changed hands in 2009 and again in 2013. "They did have a sale maybe six or seven years ago when they added several new stores and restaurants, which turned out to be great. We don't have any specifics in front of the town at this point. As far as I know, you know they're doing well, and of course we love having them in the town."
Currently owned by Kohlberg Kravis Roberts and its partner Colonie Pacific, the mall's annual tax bill to the South Colonie Central School District comes in at about $1.7 million. KKR reportedly paid $106 million dollars for the mall six years ago. It is currently assessed at $65 million for tax billing purposes. Mahan says the fact that the mall has been put on the block should not be any cause for alarm. "Anytime someone has a project that they're actually going to present it to the town, there's a whole process, a planning process, that's very comprehensive, and so they would have to follow all of those steps and, you know, engage in the process."
Mahan adds it's not uncommon for business owners to come up with new plans or strategies which may include selling off some of their assets. "We know they have listed the property, and that's about it."
Democratic State Assemblyman Phil Steck represents the town of Colonie and sees the mall sale listing as nothing more than a business transaction. "The company that owns it specializes in buying property, developing them in a certain way and then selling them later to make a profit. Also, sometimes they sell these things at a loss because they might need that to offset certain benefits for tax purposes. So, it's really, it's not unusual in any way that it would be for sale. In today's environment most of these companies don't hang on to an asset like Colonie Center with the expectation that they're gonna just make a profit through the operation at that location."
Colonie Center's Marketing Manager Marissa McCarren responded to a request for comment by email, saying the listing "encourages a fresh approach to the master planning of Colonie Center. We look forward to future opportunities, and at this time defer all questions to Kohlberg Kravis Roberts & Company."
KKR and its partner Colonie Pacific have not responded to requests for comment.