CDPHP/CDTA Cycle! Program Ends First Season
Composite Image by Dave Lucas
The first season of the Capital Region's bike-share program is being hailed as a major success.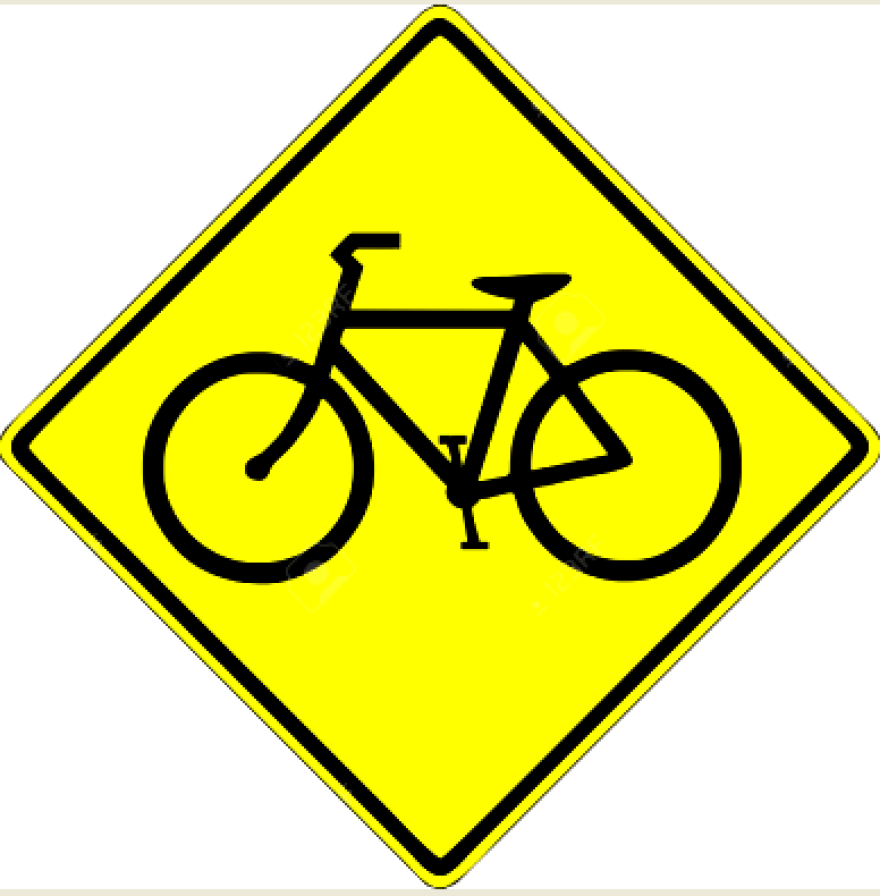 In late July, Capital District Physicians Health Plan and the Capital District Transportation Authority officially launched the "Cycle!" program in Albany. Since then officials say riders have taken more than 11,400 bike trips covering nearly 27,000 miles. Rental bike stations have seen heavy use by both commuters and recreational riders throughout Albany, Schenectady, Saratoga Springs and Troy.
"When they first presented it to me, this was a no-brainer. I talk about no-brainers all the time. Some decisions I make very quickly and this was one of them," said CDPHP President and CEO John Bennett, who added that during his 25 years as a cardiologist he always urged his patients to keep moving. "Biking reduces stress, lessens the incidence of heart disease…"
Officials say the 2,000-member strong ridership shed more than 793,000 calories and reduced carbon emissions by 17,488 pounds.
Troy City Council President Carmella Mantello says the Collar City was glad to host the program. "It's not just a health benefit and a recreational benefit. It's a quality of life benefit for the communities that host bike trails and the bike-sharing program, and it certainly has an economic impact value on the community.'
Mantello expects additional bike racks will be installed throughout Troy next year. Over in Albany, Mayor Kathy Sheehan, herself a cycling enthusiast, witnessed the program bloom from its inception. "I wanted to drive around a little and see the bikes actually getting dropped off. And immediately, at the drop-off sites that I saw, people were coming off the sidewalks, coming out of stores and asking questions about it, and asking how it works."
Sheehan says the city has become more bike-friendly. Plans call more than 300 bikes to be in service throughout the network by next summer. Each bike is equipped with an onboard GPS unit and a computer keypad to enable customers to access the service. They can set up an account tied to a credit, debit or CDTA Navigator card through the Cycle! Website or smartphone app.
The general rate is $5 an hour for occasional riders, but there are several other plans offered.
One of the busiest bike racks is at the Corning Preserve in Albany. Officials note the average length of a bike share trip is 33 minutes with an average distance of 2.8 miles. Mantello notes the longest trip logged on a CDPHP Cycle was 24 miles. "And the stats really really prove that this was just an outstanding benefit to the communities."
According to the National Association of City Transportation Officials, bike-share ridership across the U.S. has increased from 320,000 trips in 2010 to 28 million in 2016. CDTA CEO Carm Basile said the bike share program complements the agency's buses. "They use bikes now to connect to buses, they use buses to connect to bikes.."
The program, now shut down for winter, gears up again April 1st.