Drum Boogie Festival 2019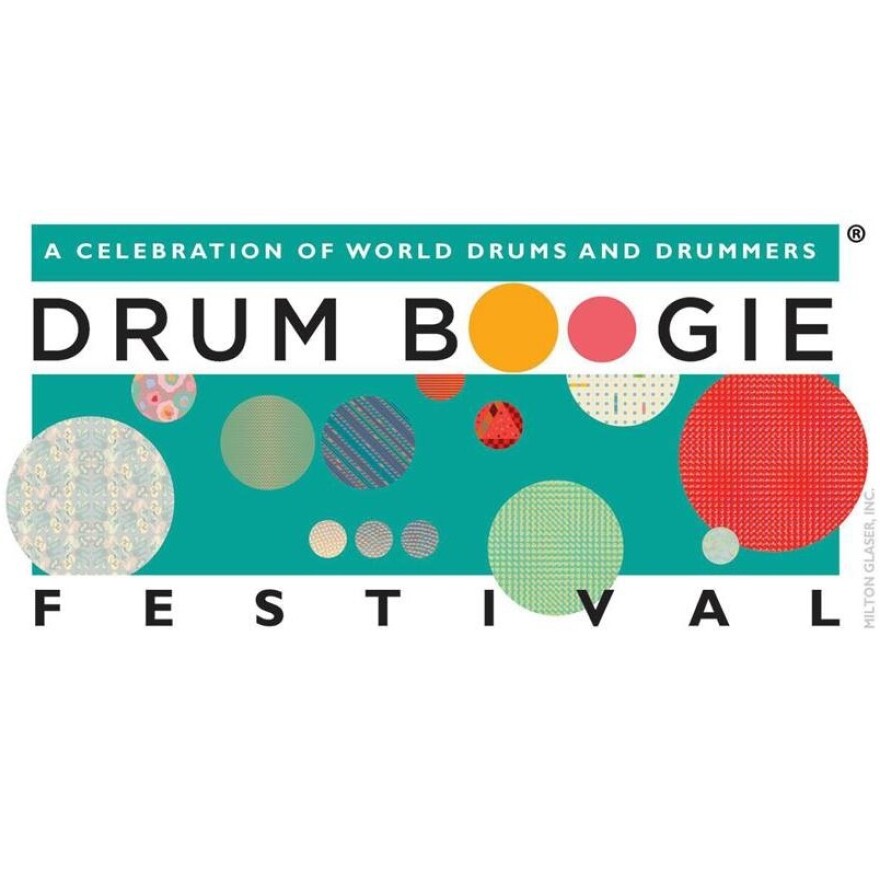 The Drum Boogie Festival is a free, family-oriented, multi-cultural, one-day music festival that celebrates diverse styles of music, dance and voice from around the world. This year's Drum Boogie Festival will take place on Saturday, September 7 from 11 a.m. to 8 p.m. at Andy Lee Field in Woodstock, New York.
The festival brings together world-class talent and introduces audiences to a variety of styles involving percussion such as: Jazz, Japanese Traditional Taiko, African, Brazilian, Reggae, Classical, Steel Pan and more! This year's festival includes Jack DeJohnette, NEXUS, So Percussion and Paul Winter among many others.
Garry Kvistad, Executive Director of the Drum Boogie Festival (Founder/CEO of Woodstock Chimes and NEXUS member) joins us this morning along with Seven-time Grammy winner Paul Winter.