The Book Show #1363 - Nora Krug and Harry Bliss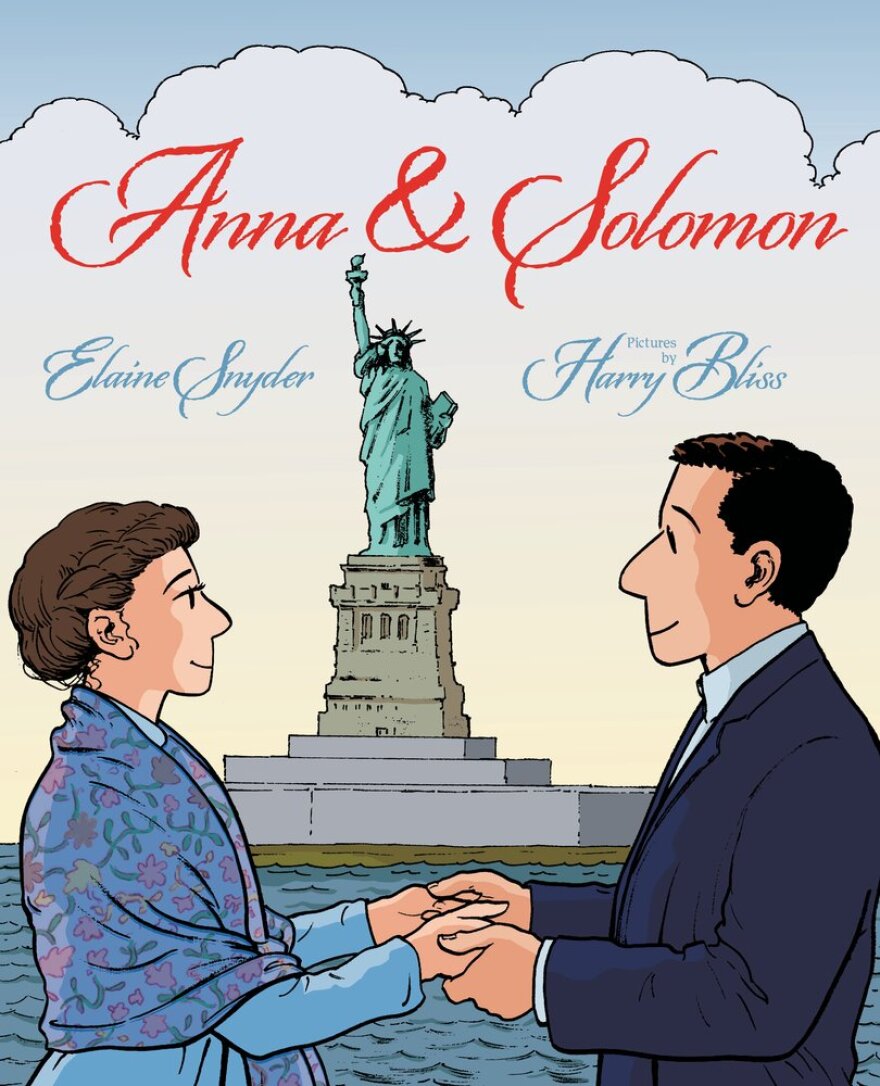 On this week's Book Show we'll meet the two recipients of this year's Maurice Sendak Fellowship - established as a residency program for artists who tell stories with illustration.
Harry Bliss is a New Yorker cartoonist and cover artist for the magazine. Nora Krug is the illustrator of the children's book, My Cold Went on Vacation.
This episode of The Book Show was recorded at Battenkill Books in Cambridge, NY.