Dr. Alan Chartock's Morning Commentary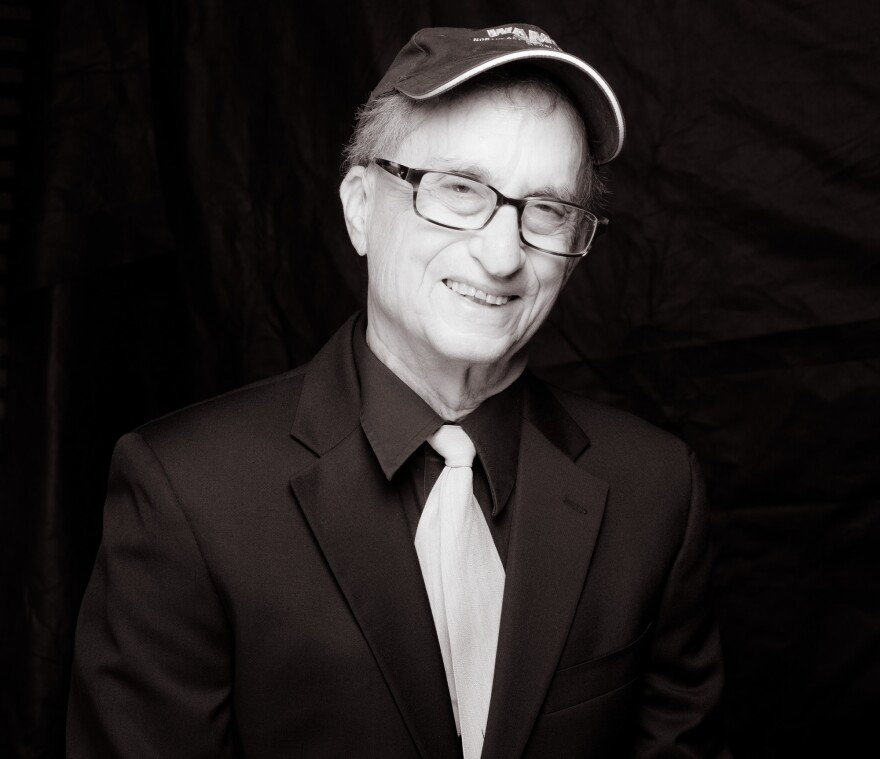 WAMC's Dr. Alan Chartock reflects on the importance of this Memorial Day. He also discusses the decision by Texas Democrats to walk out of the state's legislature Sunday night, blocking the passage of a bill that would restrict the state's election laws.
Dr. Chartock also comments on reports that a coalition of opposition groups in Israel claim to have the votes needed to form a government and oust Prime Minister Benjamin Netanyahu.