No Jail Time For Signoracci After Guilty Plea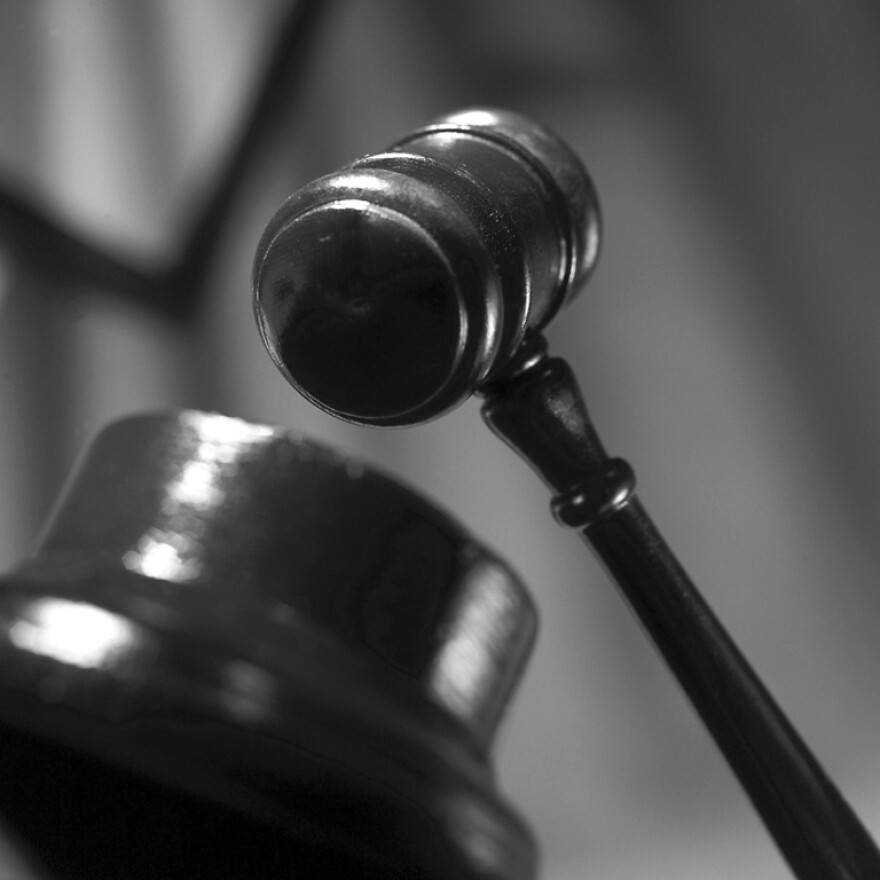 Former Cohoes Common Councilor and Albany County Legislator Ralph Signoracci has been sentenced to a year of probation and 100 hours of community service after pleading guilty to stealing campaign contributions.
Authorities say Signoracci conspired with former Cohoes Mayor Shawn Morse to divert campaign contributions for Morse's personal use.
Signoracci pleaded guilty to wire fraud conspiracy. Authorities say Signoracci falsely reported campaign expenditures that were actually used on Morse's vacations, entertaining, dining and home repairs. Morse, who pleaded guilty to wire fraud in August, will be sentenced January 7 in Albany.