Court Denies Trump Request To Immediately Restore Travel Ban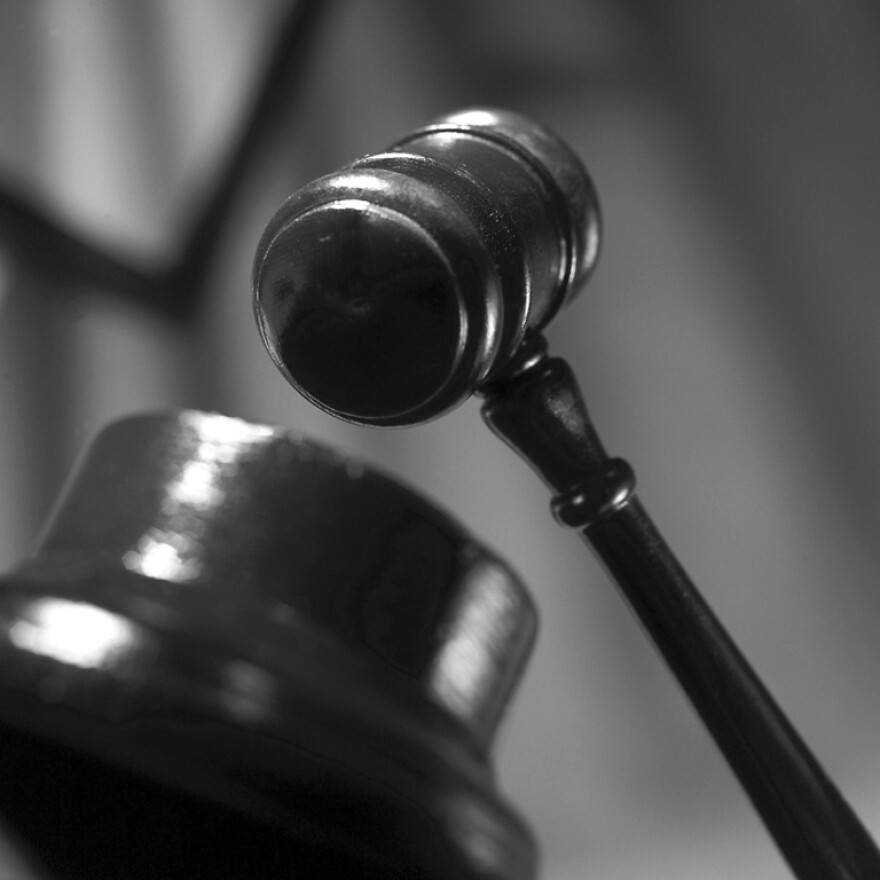 A federal appeals court has denied the Justice Department's request for an immediate reinstatement of President Donald Trump's ban on accepting certain travelers and all refugees.
The Trump administration appealed a temporary order restraining the ban nationwide, saying late Saturday night that the federal judge in Seattle overreached by "second-guessing" the president on a matter of national security.
Now the higher court's denial of an immediate stay means the legal battles over the ban will continue for days at least. The 9th U.S. Circuit Court of Appeals in San Francisco asked challengers of the ban respond to the appeal, and for the Justice Department to file a counter-response by Monday afternoon.
Copyright 2017 The Associated Press. All rights reserved.