Food Friday: Cheese With Old Chatham Creamery And Acorn Hill Farm 6/25/20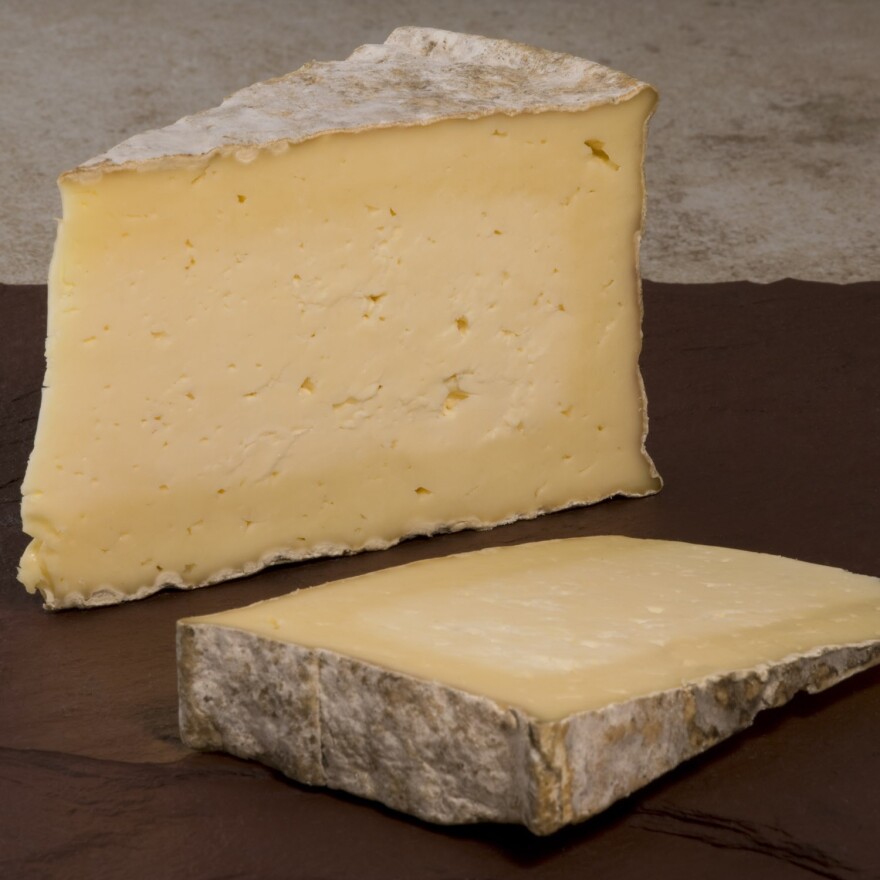 Today on Food Friday we explore the wide and wonderful world of cheese with Brian Schlatter of Old Chatham Creamery in Old Chatham, NY and Joyce Henion Acorn Hill Farm in Kerhonkson, NY. WAMC's Ray Graf hosts.
The number to call with your questions is 1-800-348-2551. You can also email voxpop@wamc.org.